Grey Ironbark Waterproof Flooring - Atlantis from Embelton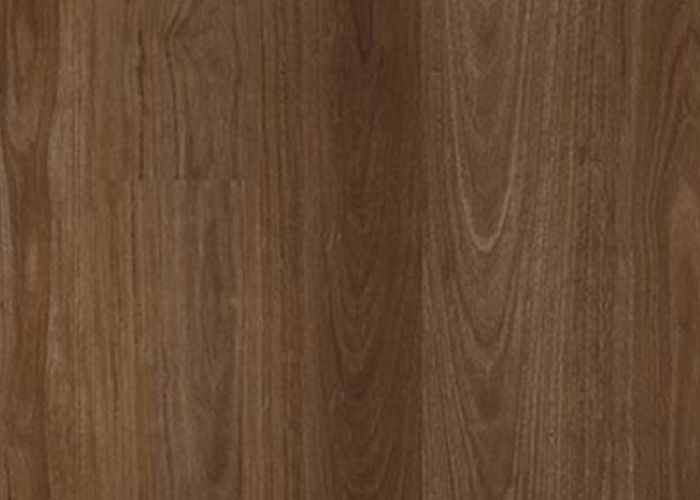 If you are looking for an aesthetically pleasing but also highly functional flooring solution offered at the most practical price, look no further than the Embelton's Atlantis in Grey Ironbark waterproof flooring. Hard wearing and 100% waterproof, Atlantis is built to last in style, colour, function, and is offered without the need of luxurious spending.
Atlantis waterproof flooring advantages includes;
Provides optimum warmth and comfort as a timber style floor.
Low maintenance flooring.
Affordable yet hard wearing.
Easy click lock installation.
The waterproof flooring is ideal for dining areas, living rooms, hallways, bedrooms, and kitchens. Contact Embelton or visit www.embelton.com for more information.