Choosing a Ceiling Fan Size with Hunter Fans from Prestige Fans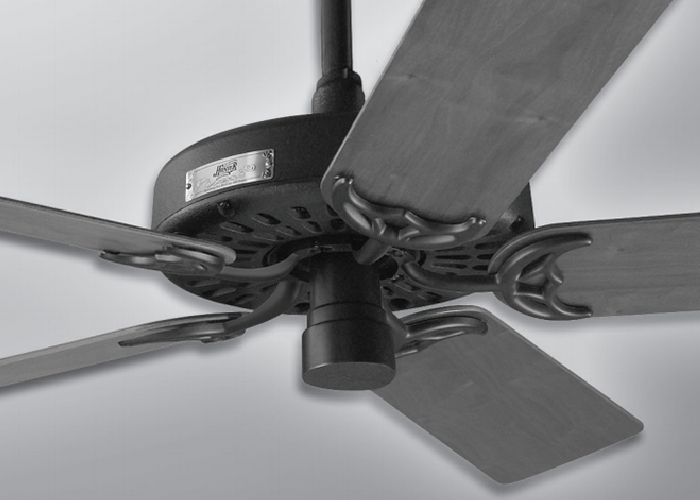 Good news for homeowners and specifiers, the globally recognised product range from Hunter Fans is accessible and convenient in Australia thanks to their exclusive partnership with Prestige Fans.
Hunter Fans is a trusted brand internationally because of their proven craftsmanship and performance built by people who understand quality. Hunter ceiling fans are known for their quiet and sturdy properties, all designed to last a lifetime. More than just a ceiling fan, Hunter fans are distinct with a versatile style that can easily complement any room decor.
Prestige Fans helps its customers choose the right Hunter ceiling fan size when considering home renovations or redesigns:
Small Rooms - small ceiling fan size between 32-48 inches.
Large Rooms - large ceiling fan size between 48-54 inches.
Great Rooms and Open Concept Rooms - large ceiling fan size that are 56 inches and bigger.
Low Ceilings - low-profile ceiling fan with a compact 10.5-inch ultra-low-profile design.
High and Vaulted Ceilings - ceiling fan with extension downrod.
Head on over to www.prestigefans.com.au for more information.