Rubber Tile Flooring for Gyms from Totally Commercial Flooring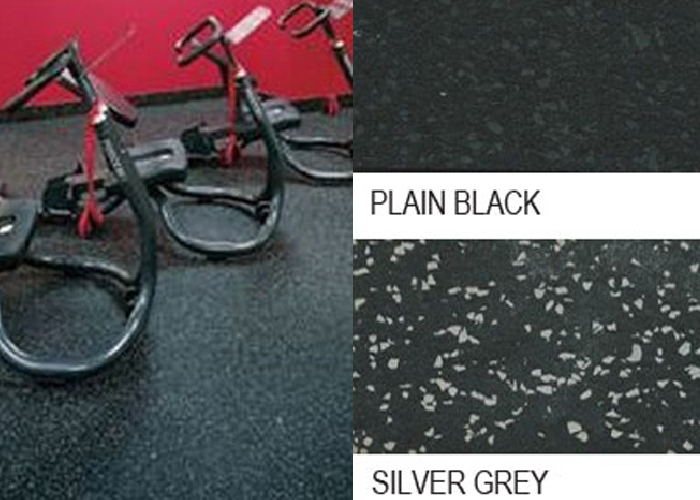 When it comes to choosing the best option for your gym flooring, trust no other than the experts, Totally Commercial Flooring, with over 10 years of experience. The Queensland company proudly supplies a quality-certified rubber tile flooring made of thick and eco-friendly polyurethane bond, offering incredible tensile strength and impact resistance properties that ensure full protection against falling equipment or heavy traffic.
The rubber tile flooring is available in 3 standard colours: plain black, red fleck, or blue fleck. Totally Commercial Flooring also stocks additional fleck colours and coloured studded rubber tiles for specific design requirements. Visit Totally Commercial Flooring's new showroom at Loganholme to see the rubber tile flooring for your sports gym. Head over to www.tcfqld.net.au for more information.