Retractable Crane Loading Platform Hire from Preston Hire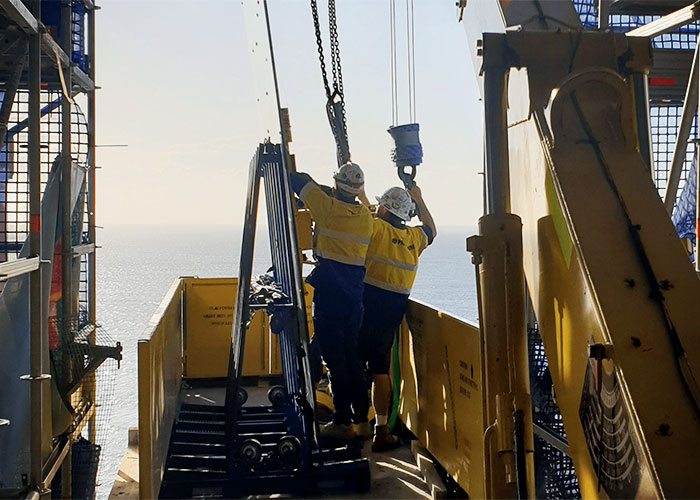 For the easier, safer, and faster handling and delivery of heavy materials in multi-storey construction projects, Preston Hire recommends SuperDeck. By Prestone Hire, SuperDeck is a cutting-edge retractable crane loading platform for hire that allows heavy loads to be vertically stacked, elevated, then rolled in and out like a drawer on a shelf. These dynamics increases construction safety and reduces crane operation time by an incredible margin.
SuperDeck retractable crane loading platforms feature fixed safety harness points. They are typically positioned above each other to deliver building materials easily and quickly. They extend from the side of a building from 4.5 to 5.25m and can carry up to 5,000kg. SuperDeck lowers the cumulative time required for deployment and relocation to around 15 minutes.
Preston Hire offers comprehensive consultation and liaison services, plus can help install the retractable crane loading platform on site. For more information, head over to www.prestonhire.com.au today.