Brass Plated Stainless Steel Grates from Astor Metal Finishes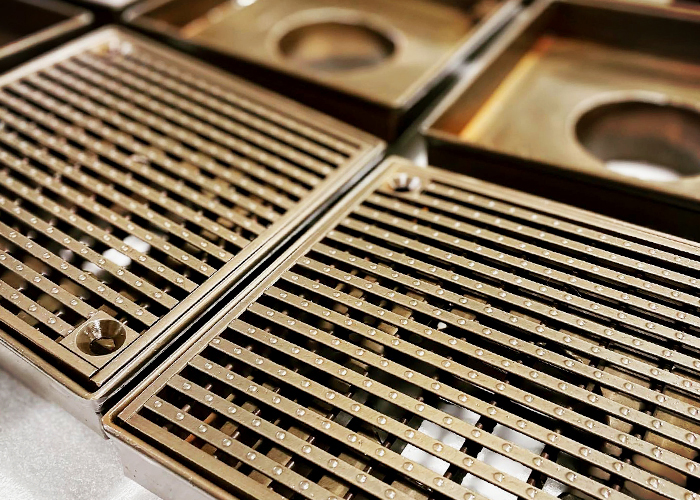 Astor Metal Finishes proudly presents their durable brass-plated stainless steel grates. These high-performance, stylish, yet cost-friendly metal grates are perfect for any residential or commercial project, including hospitality.
Founded in 1951, Astor Metal Finishes are renowned for their expertise and having pioneered electroplating of various metal finishes including brass, bronze, copper, nickel, black nickel, silver, gold, and stainless steel. Their services are backed by excellent fabrication advice, customer assistance, and a range of over 150 finishes to choose from.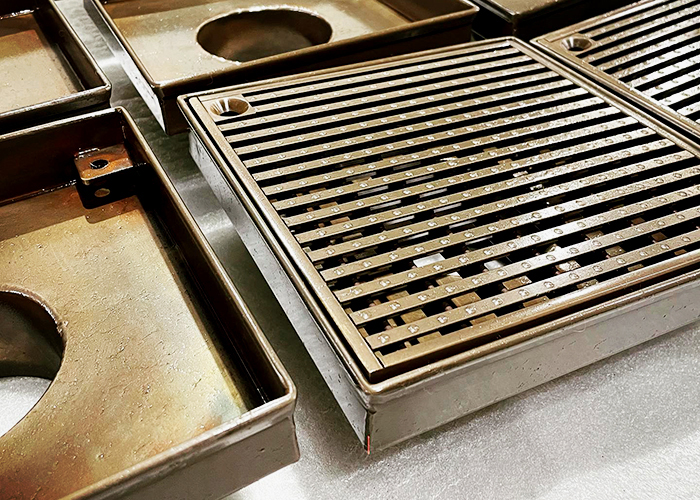 With a wide variety of global and local projects successfully completed, Astor Metal Finishes have proven to provide top-notch metal finishing. They are trusted by leading architects, designers, and specifiers from both commercial and industrial environments. Astor's finishes are particularly well-received in retail, hospitality, and residential applications. Aside from drainage grates, furniture, hardware, signage, and lighting solutions can also be custom plated. Finishes can be applied on many base materials including aluminium, mild steel, brass, and stainless steel.
For more information regarding brass plated stainless steel grates or to commission your own affordable unique metal finished product, get in touch with Astor Metal Finishes via www.astormetalfinishes.com today.