S06 Expanding Security Doors & Screens from ATDC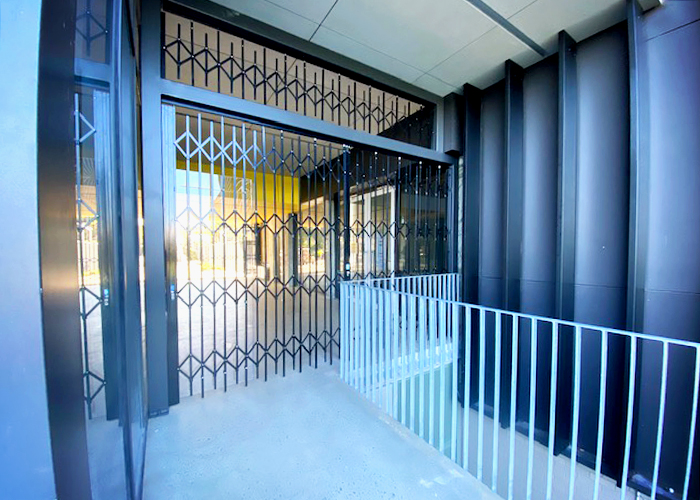 ATDC's S06 expanding security doors are an ideal lock up solution for governament and private schools, TAFEs, colleges, universities, kindergartens, child care centres, and other educational institutions. An earlier press release from ATDC in September 2020, featured an installation that was still in progress for Balcatta High School in WA. Specified by Hassell Architects and project managed by PS Structures, this installation has now been successfully completed and the photographs attached feature further applications for the expanding security doors on this high profile project.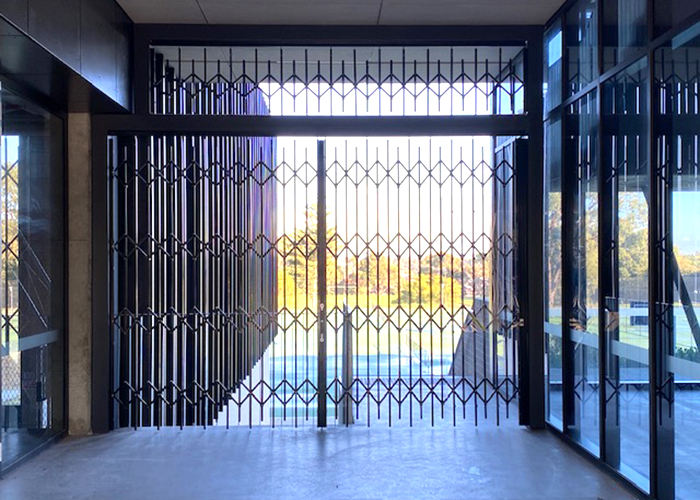 Folding neatly and compactly away, out of sight when unlocked and not in use, but providing a good lock up solution when closed and also permitting maximum air flow plus ventilation through the door curtain. For further information on ATDC's range of commercial expanding security doors visit their website at www.trellisdoors.com.au or contact ATDC toll free from any where in Australia.