Porcelain & Quartz Surface Sealer from Stain-Proof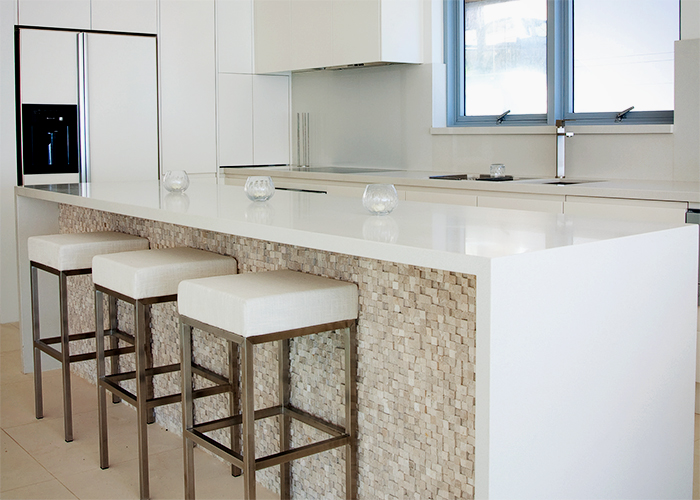 Stain-Proof by Dry-Treat's premium Porcelain & Quartz Sealer is a modern impregnating sealer specifically developed to protect surfaces with low absorption rates such as porcelain or quartz stone surfaces, as well as other engineered stones. Non-film forming, invisible, and easy-to-use, Porcelain & Quartz Sealer offers long-lasting protection by creating a unique molecular bond with porcelain and quartz surfaces. By sealing micropores with nano-sealing molecules in these polished surfaces, it can repel oil and water-based stains effectively and withstand commercial cleaning processes and equipment. In addition, this new formulation will not change the coefficient of friction (COF) of the surfaces it protects.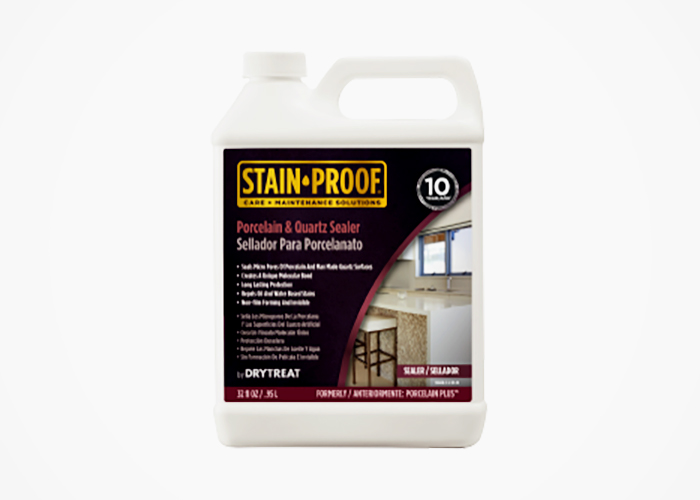 This high-performance Porcelain & Quartz Sealer from Stain-Proof by Dry-Treat is suitable for both indoor and outdoor use and is ideal for any residential or commercial application. With this modern solution, treated surfaces become easier to clean and maintain, all while effectively preserving the natural look of these stones.
For more details on Stain-Proof by Dry-Treat's new technology Porcelain & Quartz surface sealer, please visit www.drytreat.com today.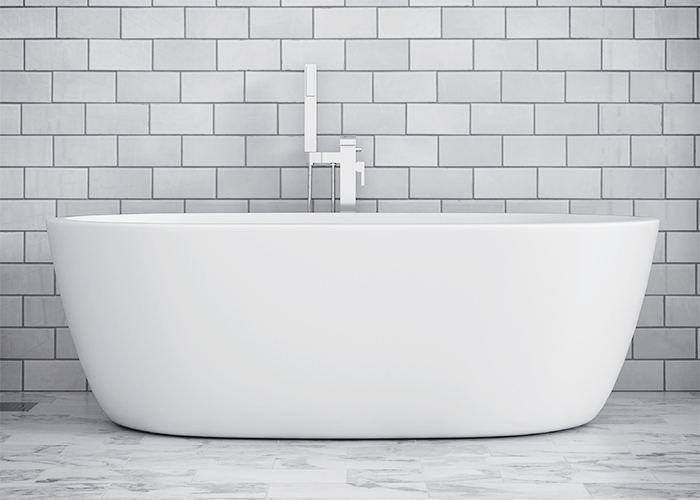 STAIN-PROOF by Dry-Treat Profile
1800 786 617 (Toll Free) or (03) 9338 9851
30-32 Assembly Drive, Tullamarine, Vic, 3043