SMC Peroxide Stone & Masonry Cleaner from Stain-Proof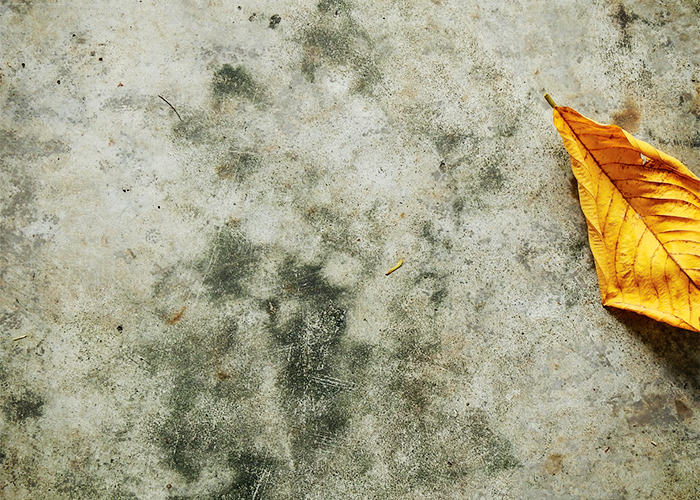 Get rid of stubborn organic stains and deeply embedded dirt with this ready-to-use hydrogen peroxide-based cleaner specially formulated for use on porous stone and masonry. Stain-Proof by Dry-Treat's SMC Peroxide Cleaner offers deep penetrating, foaming and lifting action that can effectively restore stone and masonry to its original state.
SMC Peroxide Cleaner is a fast-acting formula that effectively cleans and at 7.5 pH, will not damage most stone or masonry substrates. Applicable for interior or exterior use, this special solution is great for the preservation of historic buildings, tombstones, monuments, sculptures, and other architectural surfaces. Not least, when used regularly, this unique cleaner can help cut down on labour and costs associated with maintenance.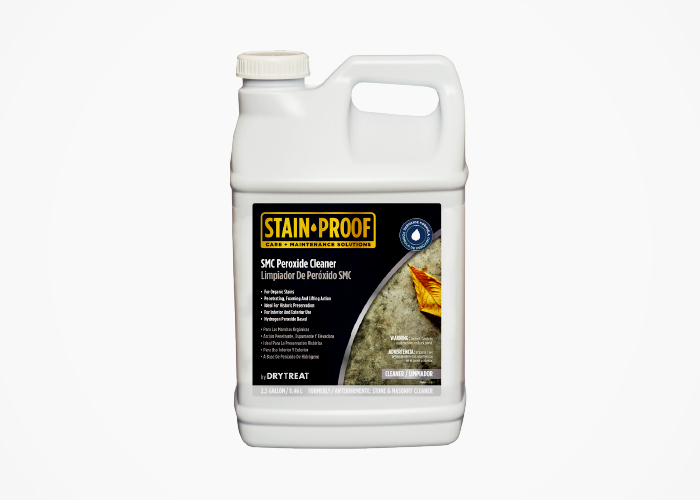 SMC Peroxide Cleaner is available in 1 quart or 2.5-gallon pack sizes. For best results, use with SMC Peroxide Cleaner Additive, also from Stain-Proof.
Stain-Proof by Dry-Treat's SMC Peroxide Cleaner is available for purchase via www.drytreat.com. Visit this website today for more information.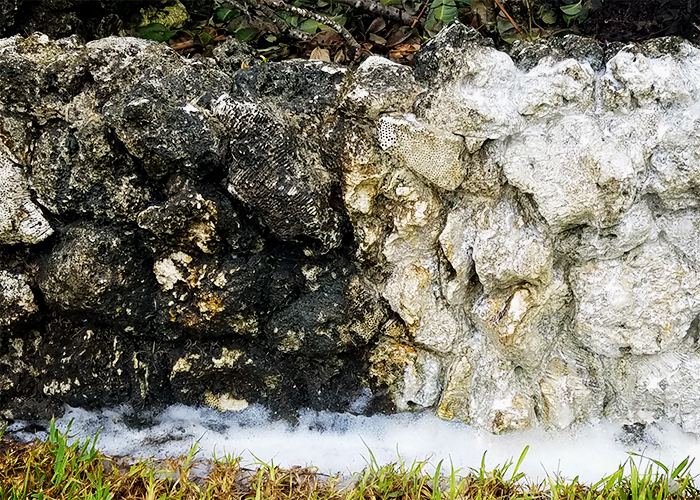 STAIN-PROOF by Dry-Treat Profile
1800 786 617 (Toll Free) or (03) 9338 9851
30-32 Assembly Drive, Tullamarine, Vic, 3043