Smart Retractable Security Screens by Australian Trellis Door Co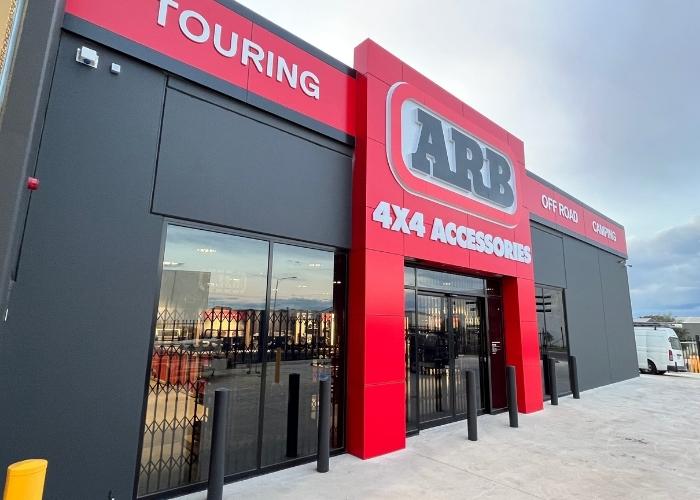 ATDC has installed its deluxe model S05 retractable security screens to secure the large-sized shopfront at the new ARB store in Melton, Victoria near Melbourne.
ARB is Australia's largest manufacturer and distributor of 4 x 4 accessories.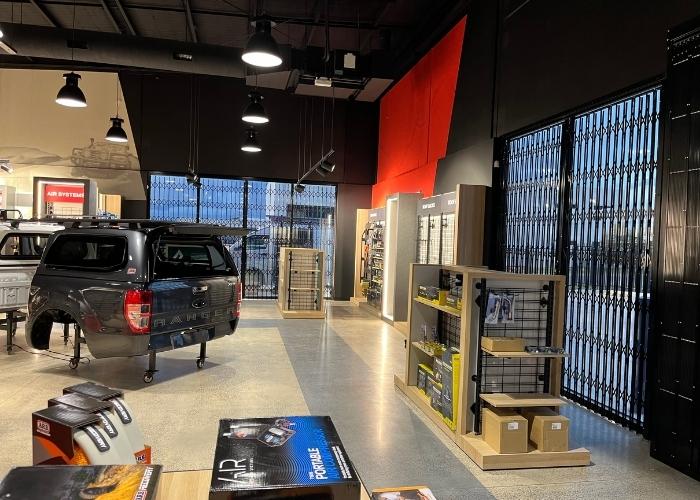 deluxe model S05 retractable security screens.
Enhancing the high-end corporate image of this smart new fit-out and specified by DL Collective, these satin black powder-coated steel retractable security screens have sleek engineered lines and glide effortlessly sideways and out of sight when unlocked and opened. With their full metal frames and triple contact locking mechanisms, these smart-looking screens provide a formidable barrier when locked.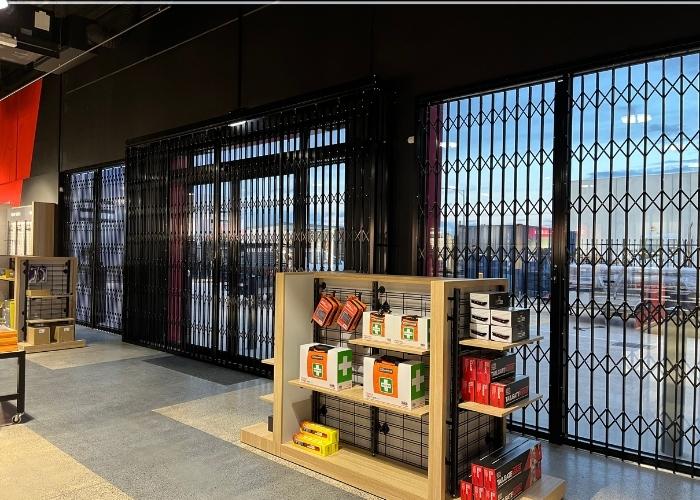 S05 Smart Retractable Security Screens from ATDC.
For further information visit ATDC's website at www.trellisdoors.com.au.