Gas Outdoor Heater with Electronic Ignition by Outdoor Heating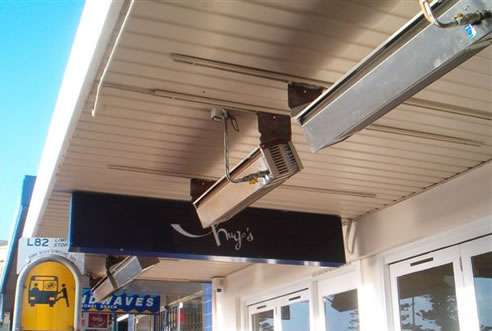 34MJ Sunpak S34 Natural Gas Heater - Electronic Ignition #16213
Sunpak's unique enclosure design and aluminum face grille provides resistance against the wind. A slim body gives Sunpak the versatility to fit easily into a wide variety of applications.
Dimensions:
1213mm long
202mm wide
203mm depth
Features:
Automatic operation
Slim profile
Decorative safety grille
Reduced clearance requirements
Angle mounting from 0 - 30 degrees
Easy installation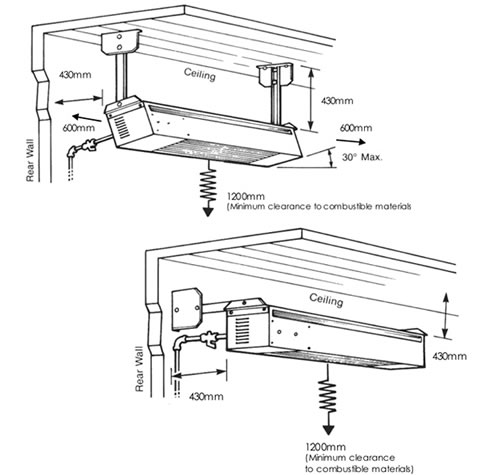 1300 737 104. Mobile: 0421 798 594.
Sydney: Unit 16/1-5 The Crescent, Dee Why, NSW, 2099

Melbourne: 95 Manor Lakes Blvd, Wyndham Vale, VIC 3024