Roller Shutters from The Australian Trellis Door Company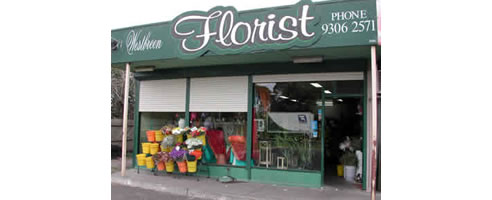 RS3 Roller Shutter Security System
The RS3 security shutter provides excellent security at night when business is closed and by day it rolls up into a slim line box so as to be totally invisible.
Why should I choose the RS3 security system for my business ?
Unobtrusive
The RS3 security system allows the shutters to roll totally from view leaving your doorways, entrances and throughways unobstructed when you want them to be.
Easy to Use
The RS3 can be controlled manually or electronically. A key locking mechanism is an optional extra.
Quality and Strength
Ideal for securing shop fronts, schools, hospitals, office buildings, hotels and the like, the RS3 shutter has a double extruded walled profile for extra strength.
The RS3 Extruded Secure Track side guides can be used to effectively lock the curtain in position for extra security.
These commercial grade guides are three times the strength and thickness of conventional guides.
The RS3 Permashield Roller Shutter Security System comprises a curtain of interlocking heavy duty extruded marine grade aluminium slats forming a solid security barrier.
Wide range of Colours
The RS3 security has a good visual appeal since it can be powder coated in 15 high gloss colours & can span up to 4 1/2m.