3D Panels for Walls from Chad Plaster & Facades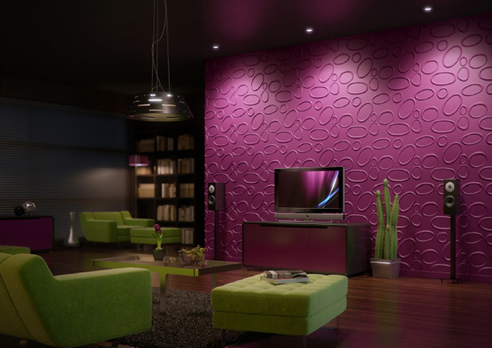 Chad Plaster can bring your walls to life with modern 3D Panels made out of the natural fibres of bamboo pulp, sugarcane and other plant materials.
The 3D Panels are designed so that when put together they form a pattern. After installing the panels they can be painted to suit the interior of your house or create an amazing new feature wall.
With 4 different designs as stock items and with many other designs available on order. The 3D Panels give an extra dimension to your walls and they fit in almost every room of the house. The living room, the bedroom, the kitchen: 3D Panels bring your walls to life!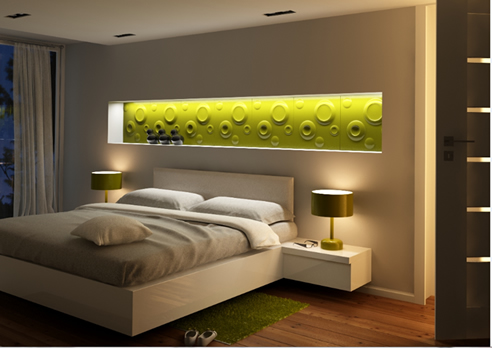 03 9544 8899
Warehouse: 1366 North Rd, Oakleigh South, Vic, 3167, Showroom: Crn North & Warrigal Rds, Oakleigh, Vic, 3166