Designers and Builders - Are You Guilty Of Neglecting This?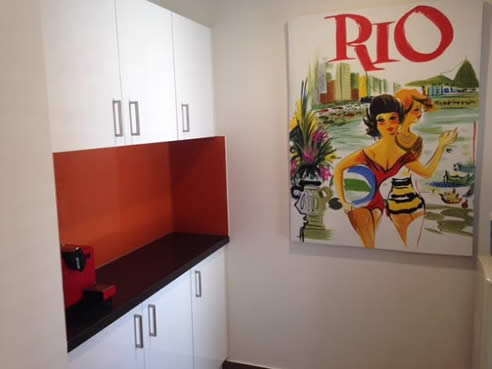 Architects, Designers and Builders know seamless wall panels make rooms stand out.
They know the less lines and joins they see the better.
Compared to the "dark ages" of tiles and grout, acrylic splashbacks are sleek, modern and stylish.

However, while designers love show-piece kitchens they often neglect the bathroom and laundry.