Pool Tile Providers: Client-Centred Services from MDC Mosaics and Tiles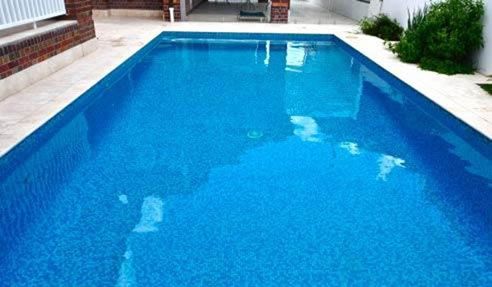 Dedicated to world-class quality, MDC Mosaics and Tiles stand out from the pool tile providers competing in the commercial landscape today. The Australian-owned and operated company started out with a polished range of pool tiles for both commercial and residential projects. Since then, the MDC catalogue has grown in diversity, accommodating tiling solutions for wall and floor applications. With client-centred services, MDC Mosaics and Tiles continues to become a bigger and better one-stop tile shop for the building and design industries.
Mosaic Pool Tiles
As leading pool tile providers, MDC Mosaics and Tiles offers the largest range of mosaics for use in swimming pools. The MDC catalogue boasts an eclectic mix of glass, stone, ceramic, porcelain and steel mosaic tiles, with custom blends available at no additional cost. Industry specifiers can choose from a stunning range of colours and textures, along with different shapes and sizes, to fit the requirements of any project. To ensure top quality, MDC Mosaics and Tiles only supplies the world's top brands, including Bisazza Italian tiles, Ezarri Spanish tiles, and Everstone mosaic tiles.
Wall and Floor Tiles
Wall and floor tiles from MDC Mosaics and Tiles deliver excellent long-term service in both indoor and outdoor applications. The pool tile providers carefully curate a selection of ceramic and porcelain tiles built with outstanding aesthetics and structure. Available at competitive rates, wall and floor tiles include Concrete Look Tiles, Timber Look Tiles, Stone Look Tiles, and Subway feature tiles for bathrooms and kitchens.