New Slimline Panel Accordion Door from Trellis Door Co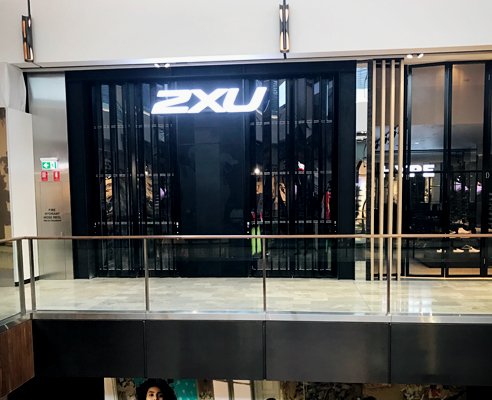 The Australian Trellis Door Company (ATDC) is proud to announce the launch of its new 150mm slimline panel accordion door, the model FC2.
Following on the broad success of its wide body 300mm FC1 accordion door, the FC2 accordion door has been launched to cater for situations where the pocket width for a particular opening is restricted and hence where the wide body panel would exceed the width limitations available. The FC2 is also ideal where the accordion door needs to traverse extremely tight radius turns. For further information on the success of ATDC's 300mm folding accordion door please see article at www.trellisdoors.com.au/atdc-nominated-as-exclusive-folding-door-supplier-for-bay-audio and again at www.trellisdoors.com.au/commercial-closures-at-flight-centre-group-stores-in-Australia.