Luxurious Home Elevators - Elegance by Compact Home Lifts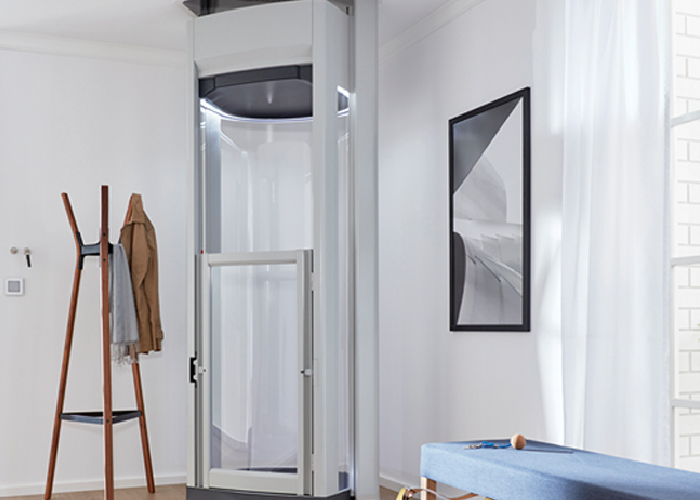 The Elegance from Compact Home Lifts is changing the face of traditional stairlifts of hydraulic residential lifts to become a stylish and effortless in-home mobility solution. It is an ideal alternative that allows movement from floor to floor at the touch of a button. The Elegance easily functions with unobtrusive self-supporting rails and discreet wire rope hoists for safe, quiet travel and without the need of a supporting wall.
Through a cutting edge design, the elegant lift features above-ordinary aesthetics that compliment any architectural style. True to its name, the home lift is curved and with a compact footprint under one square metre. It features a soft and warm grey aluminium casing. The half-glazed car is installed with a serene blue LED light for added modern flair.
Head on over to www.compactlifts.com.au for more information on the Elegance from Compact Home Lifts.