S05 Retractable Security Doors for Schools from Trellis Door Co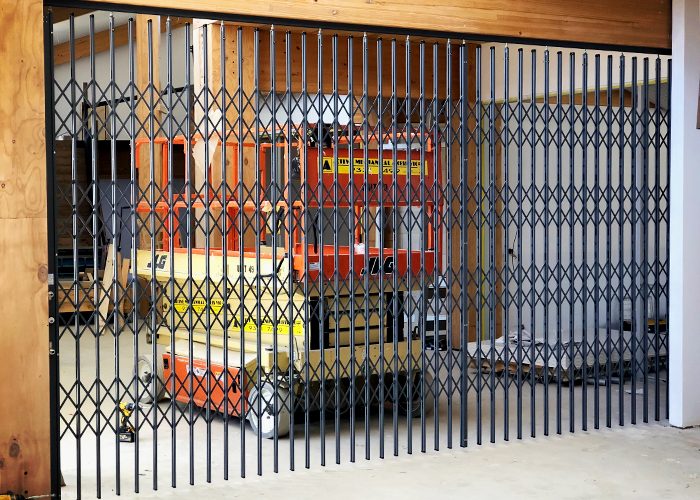 The Australian Trellis Door Company (ATDC) recently installed its S05 commercial grade retractable security doors at Lisieux Catholic Primary School in Torquay, Victoria. These works were part of the Victorian Government's non-government schools grants rollout program which is aimed at building and upgrading Catholic and Independent Schools across Victoria.
The specifying architect was Fitzroy-based, Now Architecture, and the project managers and builders were WP Contractors. These security doors (which were installed across two school corridors for after hour security) retract and fold back to a mere 15% of the opening span being secured. They are fully ventilated allowing free flow of fresh air. They are fully framed; can span an unlimited width and require no headroom at all.
On this project the doors were finished in a special Dulux Dark Grey powdercoated colour. The high security grade locking mechanisms installed were easily keyed to the schools' master security system.
Read about ATDC's successful security door installations at other schools, universities, and educational institutions at www.trellisdoors.com.au or contact ATDC toll fee from anywhere in Australia.