Modern Round Bollard Lighting - CFY259 from WE-EF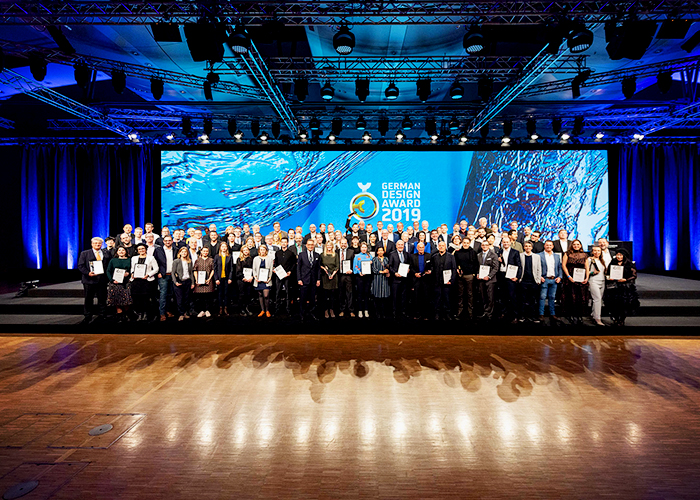 Special Mention for CFY259 bollards
The German Design Award 2019 jury said that "the round bollards stand confidently yet integrate harmoniously into modern architectural styles thanks to their purist and simple design," and gave the CFY259 bollards a Special Mention. This distinction is awarded to products whose design demonstrates particularly successful design elements or solutions - in other words, an award that demonstrates the commitment and hard work of companies and designers.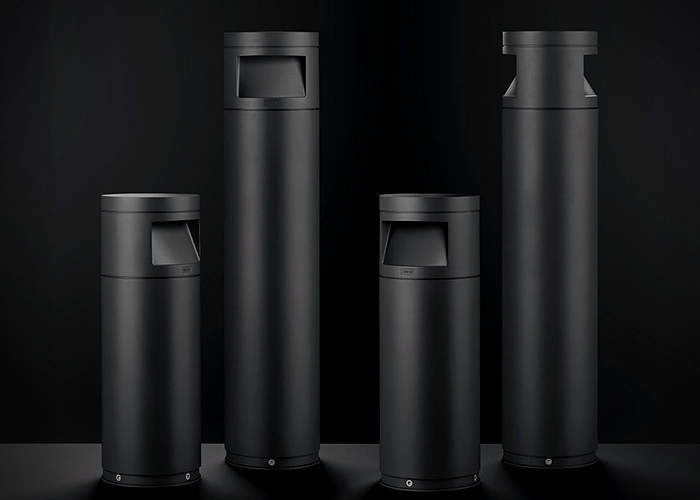 The CFY259 bollards were specially developed for the lighting of walkways, parks, and access routes. In addition to their clean styling and timeless design, the luminaires boast outstanding lighting technology; fitted with CAD-optimised indirect optics, they produce a uniform forward throw distribution that is glare-free.
This was an important argument for the jury of this year's German Design Award, which comprises design experts from industry, academia, and science as well as the design industry. Initiated by the German Design Council in 2012, the German Design Award has since grown significantly. Whereas around 1,500 works were presented in 2012, more than 5,400 were presented at this year's Award, 54 per cent of which were international submissions.