HVAC Additives & Protective Coatings from Promek Technologies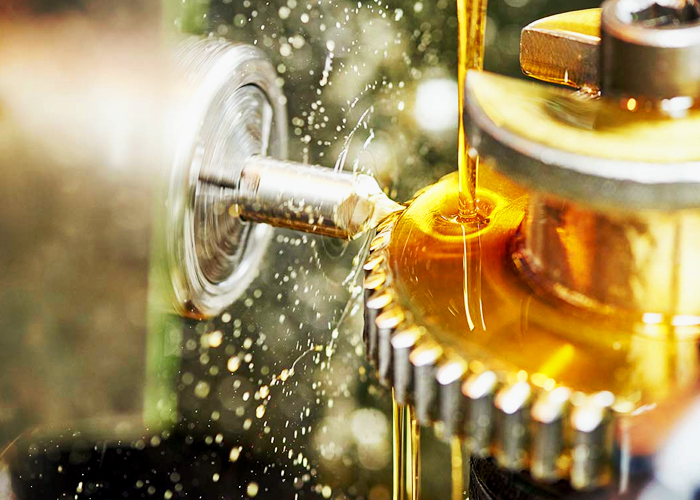 Promek Technologies are leaders in the development, manufacture, and supply of HVAC additives and protective coatings. They aim to assist property owners prevent the issues that can arise with the corrosion of their heating or cooling systems. Water or air cooled; Using ammonia, glycol, or any type of refrigerant; Promek Technologies boasts the best nano-thermal solutions to treat and protect almost any type of HVAC+R system and enable it to perform better, for longer, and with minimal expense.
The comprehensive range of HVAC additives & protective coatings from Promek Technologies includes;
Promek NanoFluid - Inorganic, multi-layered fullerene-like nanoparticles for lubrication and protection.
EnviroTemp® - An industry-proven thermal nano-surface coating that eliminates oil fouling from refrigeration and air-conditioning systems.
Promek AMC - A world leading coating technology that provides corrosion protection of air-cooled condenser coils.
All HVAC additives & protective coatings by Promek Technologies are based on patented, sustainable and advanced technology that is trusted by major specifiers around Australia. To learn more, contact Promek Technologies or visit www.promektechnologies.com.au today.