Commercial Bathroom Fitouts for Schools from RBA Group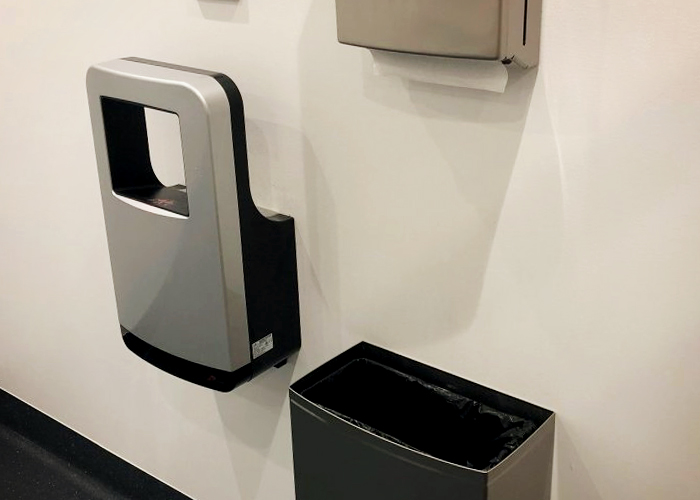 When it comes to commercial bathroom fit outs, architects and builders need look no further than RBA Group. Since 1990, the Sydney-based company has been actively engaged for a wide range of commercial projects across the country. They are trusted for the quality of their products, featuring an excellent combination of industrial strength and sleek, modern aesthetics.
RBA Group has proudly played an integral part in the upgrade of Warragul Regional College's bathroom facilities in Victoria. For this pioneering school, they provided leading bathroom products and supplies including;
Aside from schools, RBA Group also takes on commercial bathroom fit outs for aged care, correctional, mental health, hospitality facilities and more. For more information, contact www.rba.com.au today.