Tubular Skylights to Upscale Your Bathroom from Solatube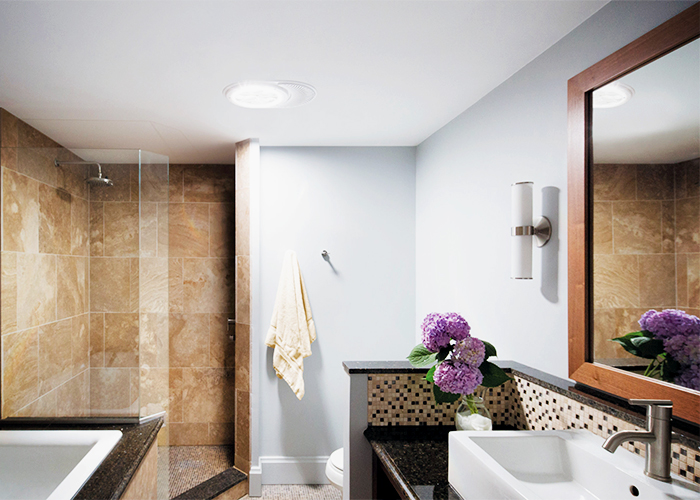 Solatube's tubular skylights are the ideal for the upscale of bathrooms without renovating your home. Considerably reducing the need for unnatural lighting, and therefore energy consumption, skylights provide double the light output at low angle sunlight. Not only does this increase the efficiency and comfort of your bathroom, but also makes the space look and feel a lot bigger than it is.
With patented Raybender 3000 dome lenses, Solatube tubular skylights can provide bright light in your bathroom even during the low-light months of winter when the sun is especially low. Not limited to bathrooms, they're also an energy-efficient alternative to assist homeowners save on electricity sinks throughout their home and by an incredible margin. For the ultimate bathroom upgrade, Solatube recommends tiling your shower backsplash right up to the ceiling plus adding frameless glass screens and doors. Combined with a tubular skylight, your bathroom will aesthetically double in size.
The supply and installation of tubular skylights for bathrooms is handled by Solatube's trained and certified daylighting experts. If you want to add natural light to your small bathroom, contact Solatube or visit www.solatube.com.au today.