Chilled Pipe Insulation from Bellis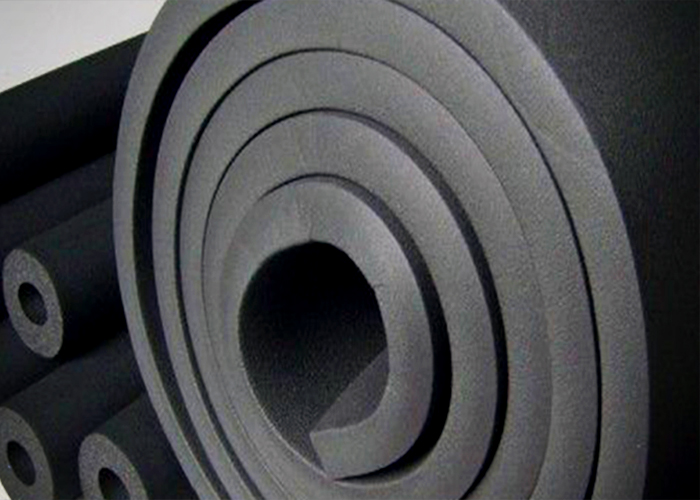 Chilled water pipes are obliged to work at below ambient temperatures and require reliable insulation against condensation, a common threat. One of the most effective solutions to prevent pipe condensation is closed-cell, chilled water elastomeric insulation foam from Bellis.
Backed by over three decades as leading suppliers of top-tier insulation products, Bellis Australia have teamed up with globally renowned experts in thermal applications, Armacell. In doing so, the Brisbane company can proudly supply closed-cell elastomeric foam in the form of Armaflex polyethylene insulation. Introduced in 1954, Armaflex is the original, flexible closed-cell elastomeric insulation purpose-designed to provide long-term condensation control while effectively preventing energy loss.
When it comes to meeting the cooling requirements of commercial or industrial facilities, chilled water systems play a vital role. Therefore industrial-grade pipe insulation to prevent condensation is a must, particularly when it comes to ensuring piping systems are safe and stable while in use. Armaflex is the ideal solution for insulating hot- and cold-water services as it is lightweight, fibre-free, dust-free, and CFC-free with an ODP of zero.
Armaflex insulation from Bellis consists of a built-in vapour barrier with a high moisture resistance that is highly effective in discouraging conditions that allow the growth of mould and mildew. Armaflex has been tested and certified by Australia's National Construction Code and the New Zealand Building Code, surpassing fire performance requirements for use in multi-residential construction and commercial buildings. It is available from Bellis in both preformed pipe sections and flat sheets.
Consult with Bellis Australia today regarding chilled water insulation foam for your current applications and future projects. Visit bellis.com.au for more information.