Compliant Roof Hatch BIM Library from Gorter Hatches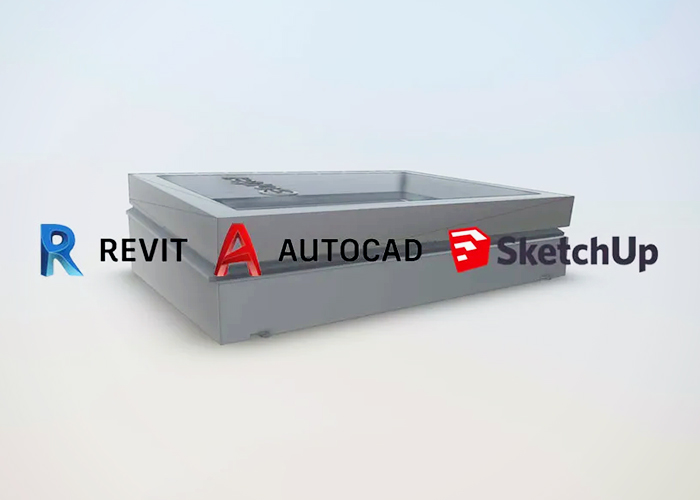 Designing energy-neutral buildings with compliant roof hatches is made easier and more accessible with Gorter Hatches' expanded BIM library. Gorter offers their drawings free on their website and available in various formats including REVIT .rfa and .rvt format, Sketchup, AutoCAD, and in PDF.
Gorter's expanded BIM library is now up to date with a wider range of products, including roof hatches with climbing equipment. It also includes special models of floor doors, explosion hatches, and many more. Not least, the website is taking advantage of the new Autodesk 360 environment for a better, quicker simple 3D preview.
The importance of building energy-neutral buildings is today more important than ever. By specifying CodeMark certified Gorter roof hatches performance requirements are easy to meet. This can be attributed to Gorter's patented design which effectively prevents thermal bridges. For more information on Gorter Hatches' compliant roof hatch BIM library, head over to www.gortergroup.com today.