Custom Commercial Letterbox Design & Supply by Securamail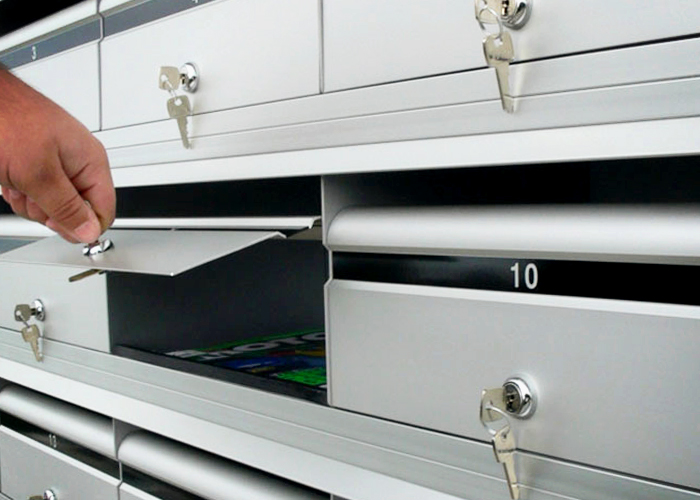 With their innovative commercial letterbox design and supply service, Securamail provides utmost protection of your sensitive mail. The proudly Australian company, Securamail believes that a letterbox is not just a tool for receiving mail but is your first line of defence against opportunistic criminals.
A Securamail letterbox effectively secures sensitive mail such as bank statements, insurance policies, utility bills, rates notices, and medical correspondence. Their customisable commercial letterboxes are equipped with high-grade chrome locks with the option of two standard keys, an alternating locking mechanism, or padlocks as per your specifications. Furthermore, they are designed with an extruded weather hood making them not only weather resistant, but to serve as a visual deterrent that prevents undesirable peeking into your mailbox.
Aside from the security and durability they offer, Securamail letterboxes can be customised with a wide range of design options to choose from. For more information on the design and supply of these top-grade custom commercial letterboxes by Securamail, please visit www.securamail.com.au today.