Perforated Metal Architectural Art by Stoddart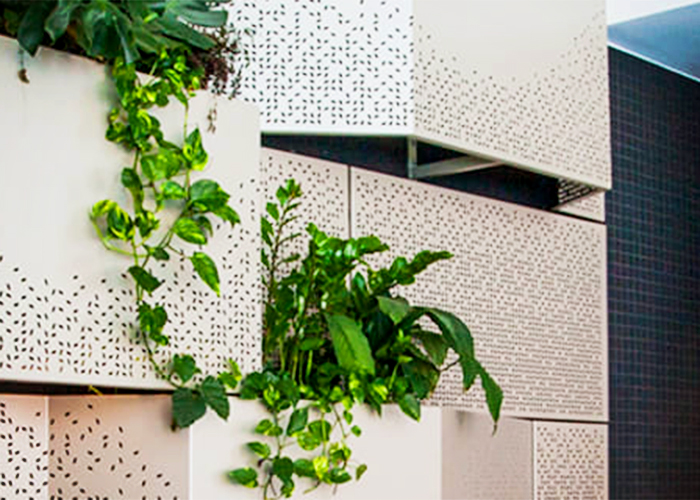 With over 60 years of experience in custom metal sheet fabrication, Australian-owned and operated Stoddart offers an extensive range of perforated architectural art. The company takes pride in their design, fabrication, and distribution of custom metalworks. Because of this, they are trusted by specifiers in the building, construction, and foodservice industries.
Stoddart's PerfArt fabriscation services are backed by an accomplished team that can take your perforated metal to the next level. Stoddart can produce high-quality imagery with different-sized holes and in many patterns. These perforated panels can be incorporated into a wide range of building concepts and can serve many purposes aside from just enhancing a facade's visual appeal.
PerfArt perforated metal from Stoddart can be used to create stylish facades, wall dividers, outdoor furniture, as well as building elements like false ceilings, fencing, balustrades, screens, shades, and awnings. Perforated panels from Stoddart can be specified in anodised or powder-coated. PerfArt hole variations include round, square, triangle, rectangle, rhombus, mixed, and many more.
To browse the full catalogue of Stoddart's perforated metal architectural art panels, please visit www.stoddart.com.au today.