Architectural Lighting Melbourne from Famco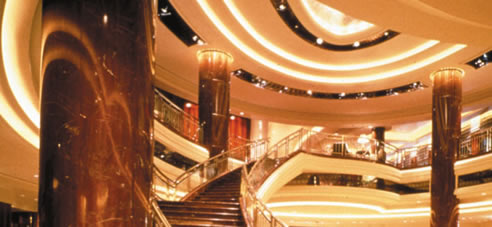 Famco design and produce luminaires to suit specific architectural and functional requirements of projects.
Famco as skillful accommodating enthusiastic luminaire designers have created thousands of designs for specific projects.
The best designs are created between intelligent informed customers/consultants/architects and the experienced Rham/Famco luminaire designers backed by the highly integrated extensive manufacturing facilities of Rham/Famco.
Allow us to be part of your team to turn your and our ideas into perfectly suited products for your projects.
For more information please click here
03 9935 7300
Unit 16,The Glassworks, 23-25 Gipps St, Collingwood, VIC, 3066