Utility Locators Sunshine Coast from ScanMan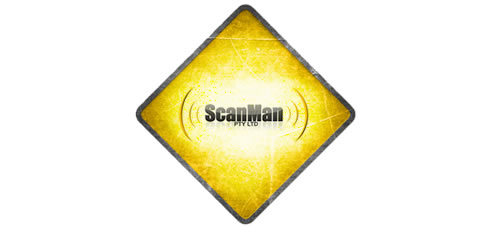 While carrying out an important construction project, disturbing the buried infrastructure such as cables and high tension wires of all kinds can be quite a critical business to handle. Since these underground cables and pipes are buried quite deep, using inadequate or low quality mapping services would make the whole procedure quite pesky and hence utility location process also gets affected in the long run.
So what are the tasks that these utility locators perform? First and foremost, a utility locator uses various maps, schematics or hand-held electronic tools to accurately determine utility lines beneath the ground. The person who is in charge of using a locator marks the points with paint or colorful flags to let the construction workers know about the exact locations of the cables and wires under the ground. Why this is important? To prevent any accidental damage to the underground utilities and to avoid any personal damage, knowing the exactly mapped location is mandatory.
In close accordance with latest technological tools which are used in construction procedures, various electronic mapping systems are also being used to help locators in their tasks. Various pre-programmed tools and devices give the workers the ultimate liberty to quickly locate and mark different construction sites, thus improving the usefulness and efficiency in less time. Many a times, utility locators keep a record of their daily finished tasks in order to keep everything in an organized form. If you want to get your hands on value added services in underground utility location, check out the latest advancements going on in this sector to ensure enormous savings in all terms whether economic, environmental or social.
Now, what are the uses of utility locators? Apparently, electromagnetic utility locators are extensively used to exactly determine the position of buried pipes and cables for instance electric cables, telecommunication cables, gas and water pipes, sewerage lines etc. Moreover, these utility locators also work efficiently in all soil conditions and are also modified accordingly to locate buried utilities underwater as well. How does it work? Well, a utility locator precisely detects the alternating magnetic field surrounding a conducting metallic line to identify the location accurately.
Keeping this growing trend of more and more people turning towards using this latest technology, many companies have introduced reliable and highly advanced utility locating services all over the internet. If you want to get a detailed insight about how utility locators work and if you are looking for professional utility locating services in Sydney and nearby areas at cost effective prices, give Scanman a call today.