Architectural Metal Finishes from Astor Metal Finishes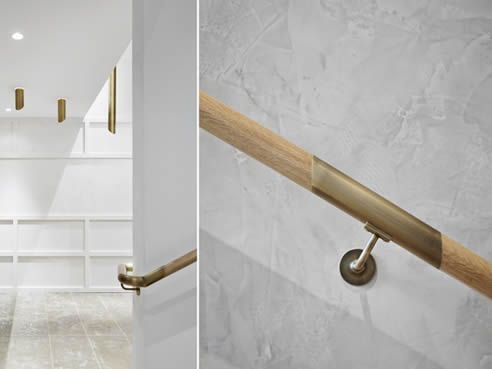 Providing bespoke & durable architectural metal finishes for all types of projects, including; residential, products, furniture, hospitality, commercial and retail. Astor Metal Finishes make ideas and concepts into beautiful metal realities.
We have Australia's largest capacity for electroplating brass, copper, bronze, nickel, silver, gold, black nickel finishing onto mild steel, aluminium and stainless steel. Our projects & product division offer fabrication advice, customised service and over 150 finishes.