Nickel Interior Fittings and Fixtures from Astor Metal Finishes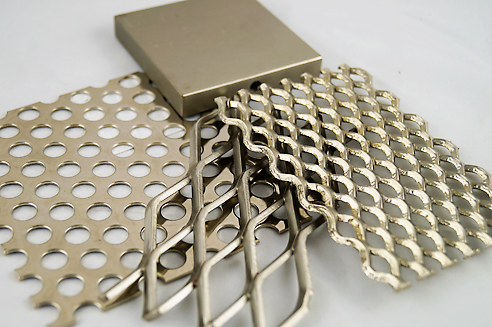 Nickel - the little brother silver never knew it needed...
Let us tell you a little tale. A tale about a metal, wildly misunderstood from the moment it was discovered more than two millennia ago. This gorgeous metal has the elegance of its more extoled big brother silver, with a huge number of uses and benefits. On top of all that, this wondrous metal can be electroplated to your metal pieces to add style and protection. This tale is about Nickel.
The Devil's in the details.
For many years miners confused this chameleonic metal with the metals of their mines. Nickel appeared to have the same visual properties of metals such as copper and cobalt and this caused miners no end of dissatisfaction. When the nickel they discovered did not react as expected, the miners couldn't understand it. Cobalt miners labelled the strange ores of nickel 'cobalt which has lost its soul'.
The copper miners took their naming a step further. Convinced that Nickel was also poisoning them, they labelled the metal Kupfernickel, or 'Devil's Copper'. It turns out that the poison was actually arsenic, not nickel. The devilish name ended up sticking.
When Swedish mineralogist Axel Fredrik Cronstedt eventually discovered nickel was an element all on its own, he adopted the devilish moniker and dropped the 'kupfer' from the name.