Pierlux ECO LED Panel Lighting from Pierlite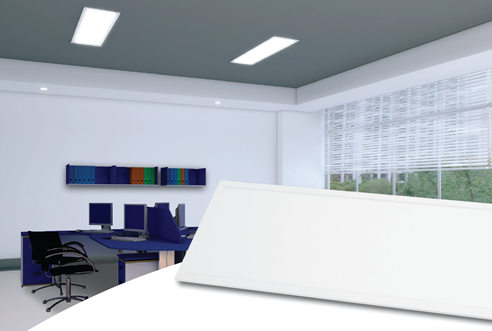 Pierlux ECO LED Panel
The affordable and reliable LED panel
The Pierlux ECO LED panel redefines the future with clean lines and brilliant light that offers high performance combined with affordability and sustainability. Choose from cool or daylight options to create bright contemporary work environments that also translate into substantial running cost savings.
Features
Various size options: 300x600, 600x600, 1200x300 and 1200x600
High transparency opal PMMA diffuser
Slimline panel
Complete with driver, flex and plug
Accessories available: deep surface frame, shallow slide surface frame and brackets
3 year warranty
Key Applications
Office, hotels, schools, foyers, waiting-rooms, shopping centres.