Disano Rodio LED Floodlight by Pierlite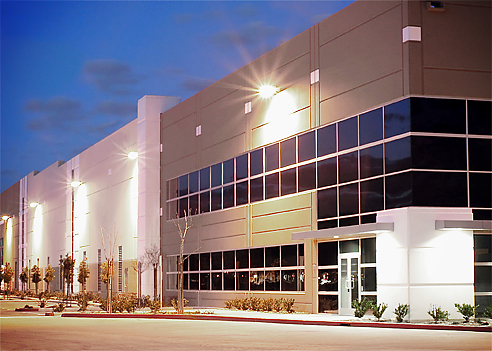 A truly complete range of products that offers
the best performances for any outdoor lighting needs.
The Rodio family comes in six different versions to ensure the best lighting solution to any setting. It is suited for both new installations and as retrofit for 70, 150 and 250 Watt discharge lamps.
The Disano Rodio is an energy efficient LED floodlight with multiple wattages and lumen outputs. Available in 4000K CRI80 and with symmetrical and asymmetrical distributions making it suitable for a variety of light industrial and commercial projects.
Features
Weather protection IP65.
Rugged die-cast aluminium body with cooling fins.
Powder coated with graphite grey polyster resin, resistant to corrosion.
Impact resistant IK08 with 5mm toughened glass lens.
The trunnion arm is powdercoated steel and complete with protractor for easy aiming.
Symmetrical and asymmetrical distributions available, via either a reflector or lens system.
Available in a range of wattages from 81w to 168w.
Quick connect system for installation, fitting does not need to be opened.
Pole adaptors available on request. To suit 60mm and 76mm spigots.
Wire guard available on request.
Rated average design life 50,000hrs L70B20.