Preston Hire New Facility Launch, Queensland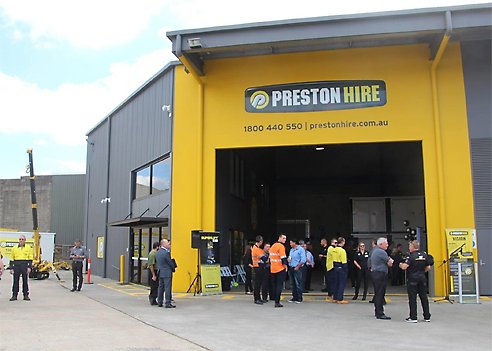 Preston Hire officially opened their new service facility at Underwood, QLD this week. A huge milestone for Preston Hire, their aim is always move forward and improving, which is a strong part of the Preston Hire culture. This new layout and size of the facility, helps Preston Hire continue making these cultural trends.
Preston Hire attained the new service facility in early 2016 for the purpose of housing new models for the 'Super' fleet of products. The concept behind the acquisition was to have a larger facility that could better serve both clients and suppliers in the industry.