Custom Mosaic Tile Sheets for Various Applications from MDC Mosaics and Tiles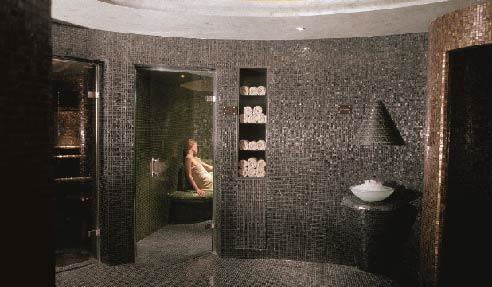 Custom mosaic tile sheets are the specialty of MDC Mosaics and Tiles. Proudly Australian, MDC Mosaics and Tiles has carved a niche within the building and design industries for delivering unmatched quality to all kinds of tiling applications. The New South Wales-based company stands out with highly professional, yet personalised services from the planning stage, all the way to the assessment of the completed project.
Choosing Custom Mosaic Tile Sheets
MDC Mosaics and Tiles is powered by an elite team that has more than 40 years of combined experience in the tile sector. Their trusted level of expertise guarantees outstanding results with their versatile range of tiles for both domestic and commercial projects.
MDC Mosaics and Tiles boasts the largest range of mosaic tiles for use in swimming pools. Mosaic pool tiles have laid the foundation of the company, upon which they built an impressive catalogue that has expanded to floor and wall tiles for kitchens, bathrooms, and other applications.
Here are some of the exciting possibilities with the various tiles from MDC Mosaics and Tiles: