Stackable Doors for Retail Applications from Trellis Door Co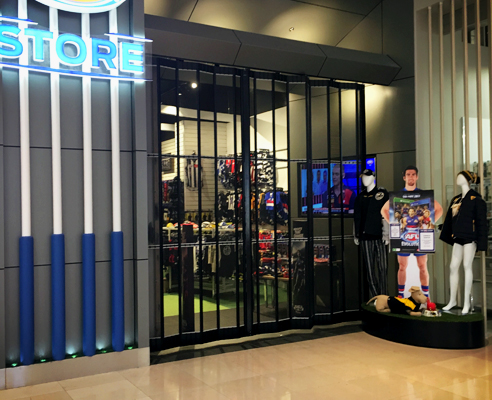 The Australian Trellis Door Company (ATDC) is having widespread market success since it commenced in house manufacture of its premium grade stackable doors for commercial retail applications.
With its successful track record and many years of industry experience, ATDC's in house designers and engineers have, after 2 years of extensive research and development, introduced a precision engineered quality product to the retail industry in Australia which is also price competitive. The 300mm wide panel (FC1) and the 150mm slimline (FC2) panel stackable doors combine strength, style and world class corrosion resistance, all delivered by a new age marine grade material, anodised aluminium. Truly one of the world's finest commercial doors for retail applications ever launched on the market and designed to cater for the discerning business owner. For further information on ATDC's widepsan and slimline panel stackable doors see our article at www.trellisdoors.com.au.