Wheelchair-Friendly Home Lifts from Compact Home Lifts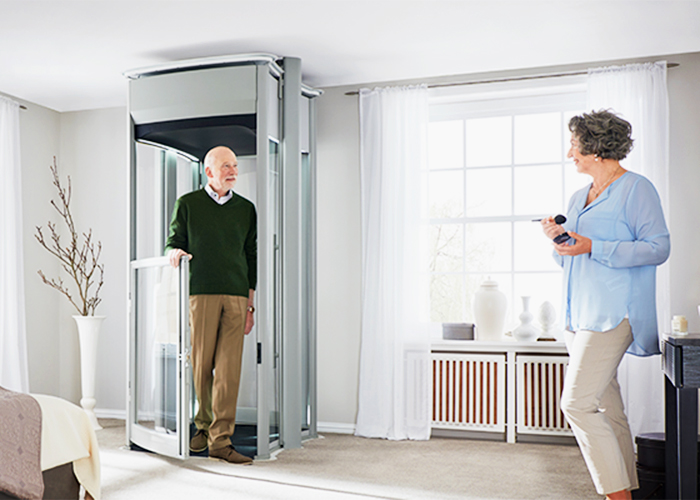 The Compact Elegance Plus Home Lift is a smart, elegant, and practical home lift solution ideal for owners with a wheelchair or walking frame. It allows for effortless movement from floor to floor at the touch of a button, and is a perfect alternative to traditional stairlifts or hydraulic home elevators.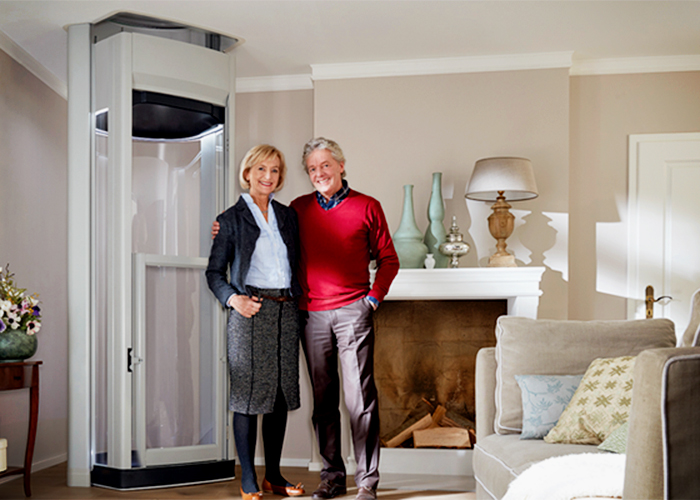 Powered by an integrated drive system, the wheelchair-friendly home lift quietly travels on elegant self-supporting rails with discrete wire rope hoists. It safely operates without the need of a supporting wall, hydraulics, a lift pit, lift shaft, or separate machine room, and hence is easily installed in less than two days.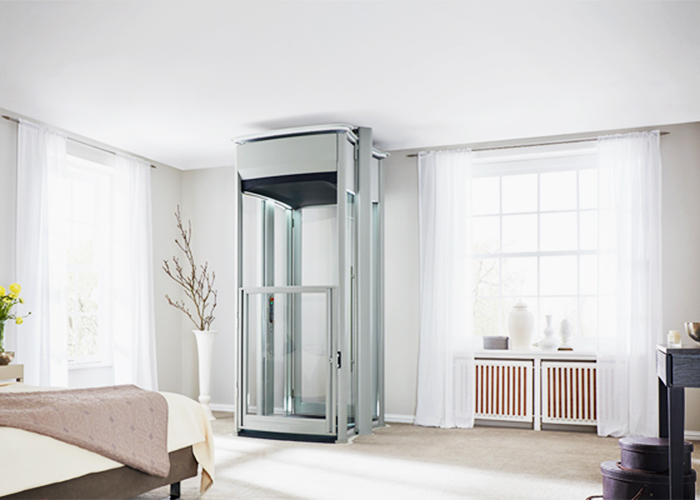 The Compact Elegance Plus Home Lift can carry up to three passengers and is also great for lifting heavy objects between floors. Contact Compact Home Lifts or visit www.compactlifts.com.au today.