Concrete Column Forming Tubes - Ezytube by Sonoco
Specify concrete column forming tubes - Ezytube - proudly brought to you by Sonoco. The Ezytube system provides architects, builders, and formworkers alike a variety of innovative benefits such as the ability to create custom concrete forms, structural concrete shapes or columns, complete formwork that is simple and fast. Sonoco boasts Ezytube concrete column forming tubes are ideal for featured, raking, or Y-shaped columns, plus walls, shutters, balconies, and more.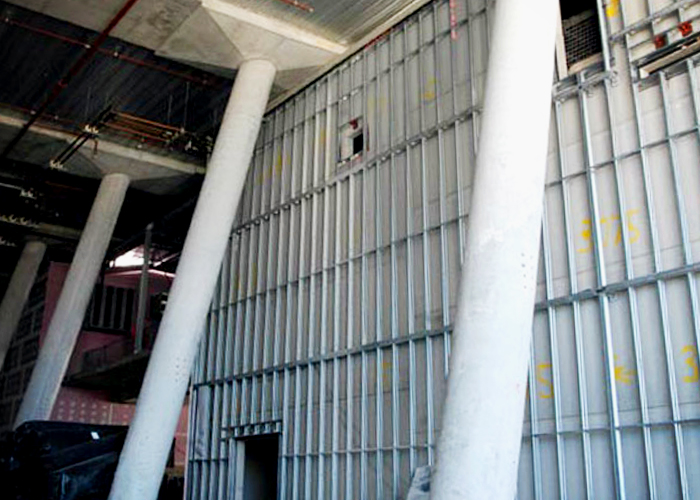 Backed by over a decade of experience, you can rest assured your project requiring concrete columns is in safe hands with Ezytube. Sonoco are proud to have acquired the international leading system in September 2018. The Ezytube concrete column forming tubular system provides high-quality results with significant improvements in terms of safety, ease of use, productivity, and lower skill requirements. For more information regarding Concrete Column Forming Tubes - Ezytube by Sonoco, visit www.ezytube.com.au.