Premium Stackable Folding Doors for Commercial from ATDC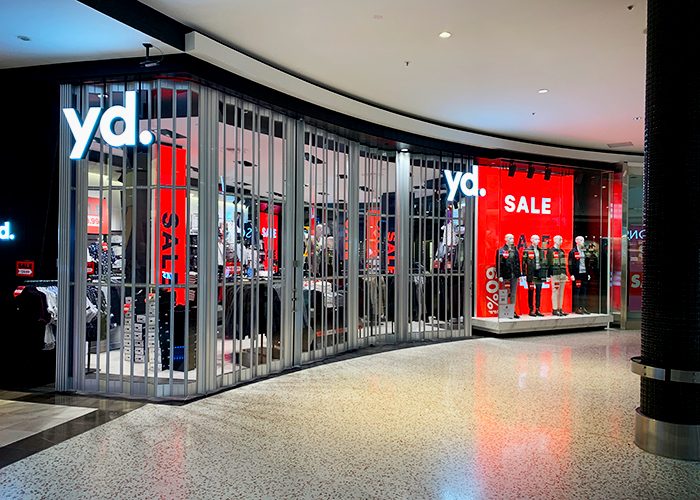 ATDC has, after extensive research and development by its team of production engineers, launched a range of market leading premium quality stackable folding doors. The commercial applications for ATDC's range of folding doors is extensive including, but not limited to retail, hospitality, commercial offices, schools, universities, hospitals, medical surgeries & dental clinics, pathology laboratories, hotel lobbies & reception areas, counter tops, and so much more.
ATDC's range of premium quality folding doors include a 150mm, 200mm, and 300mm panel width option. Infills include either a transparent or opaque polycarbonate or even a heavy duty perforated aluminium mesh which has major ventilation advantages.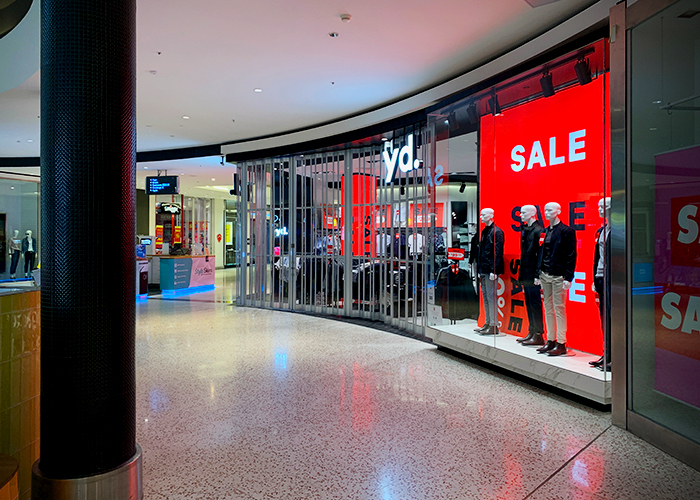 The photographs include a recent installation of a curved configuration at YD Fountain Gate in Melbourne for the RAG group which own well known Australian retail brands including Tarocash, Connor, and Rockwear. Project managers for this job were Sydney based Nu Shoppe Fitouts.
For further information on ATDC's full range contact them toll free from anywhere in Australia or visit their website at www.trellisdoors.com.au.