Digitally Printed Acrylic Splashbacks by Innovative Splashbacks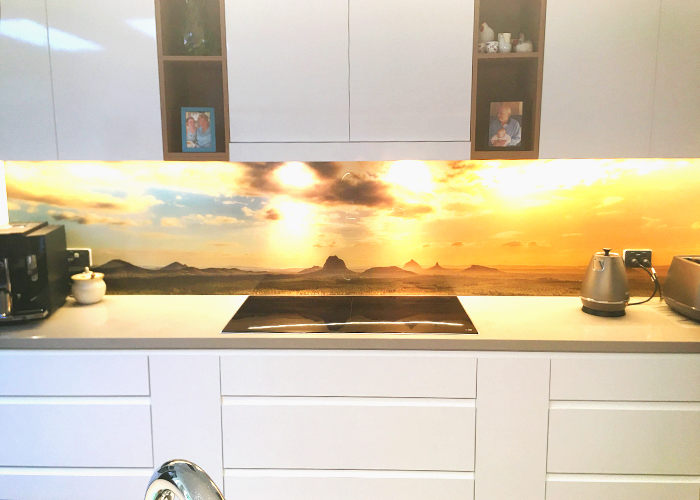 Innovative Splashbacks acrylic splashbacks for kitchens or bathrooms are exceptionally stylish, versatile, and practical. They are able to be digitally printed, ideal for homeowners seeking a bespoke kitchen or bathroom look. Printing is guaranteed to be crisp, high-quality, seamless, and supplied formatted to exact specifications by Innovative Splashbacks' expert graphic design team. Furthermore, receive your custom acrylic panels ready to install with no additional trimming, fitting, or associated costs required.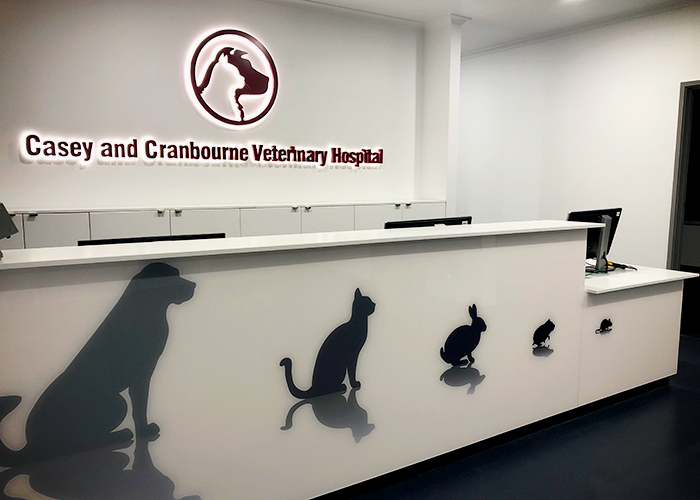 With Innovative Splashbacks high-quality acrylic splashback digital printing services, achieve a truly unique yet durable kitchen or bathroom finish. Homeowners can supply their own image that is then applied to the rear of a 6mm thick clear acrylic. Backed by a 30-year no-yellowing warranty, Innovative Splashbacks in turn proudly supply a splashback with excellent resistance to wear & tear. Additionally, the acrylic overlay provides an aesthetically pleasing boost to the printed imagery by adding depth.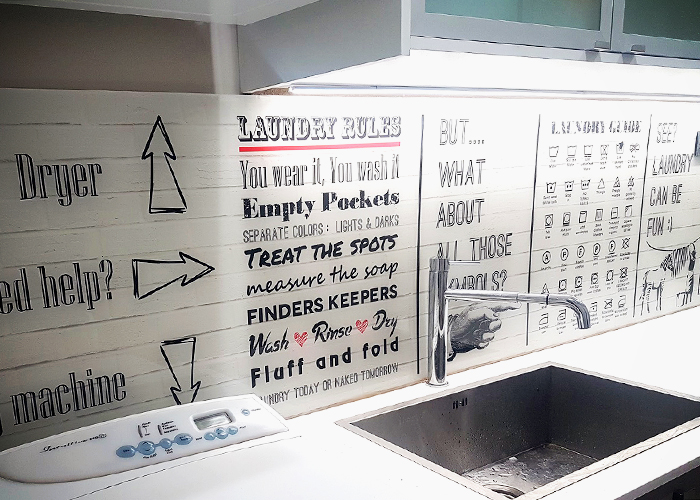 For more information regarding digitally printed acrylic splashbacks by Innovative Splashbacks, visit www.innovativesplashbacks.com.au.