Effective Security Gates for Commercial from ATDC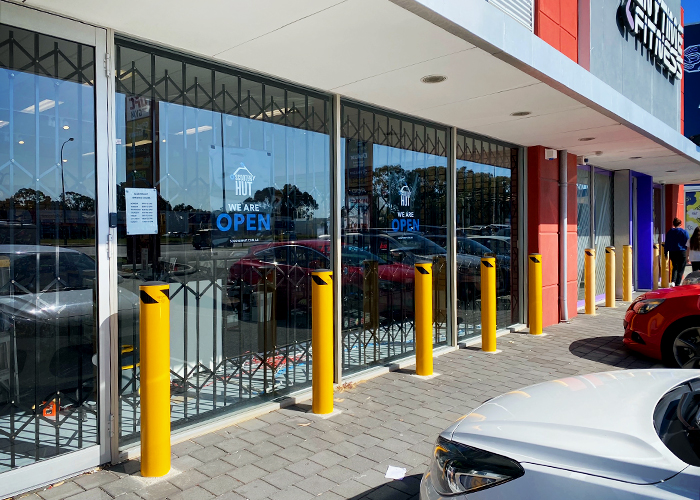 ATDC's security gates are unique and are now available for sale in Sydney, Melbourne, Perth, Adelaide, and Brisbane. ATDC's installation for the new Scooter Hut store opening in Balcatta, near Perth, WA, highlights the effectiveness of these security gates' ability to span very large openings and their ability to slide back to an extremely compact storage area making them virtually invisible when unlocked and opened. This feature maximimizes the visual display of merchandise to the public and presents a much more customer friendly retail environment as compared to permanent fixed security systems.
For further information on ATDC's security gates visit their website at www.trellisdoors.com.au or contact ATDC toll free from anywhere in Australia.