Energy Efficient Underfloor Heating from Devex Systems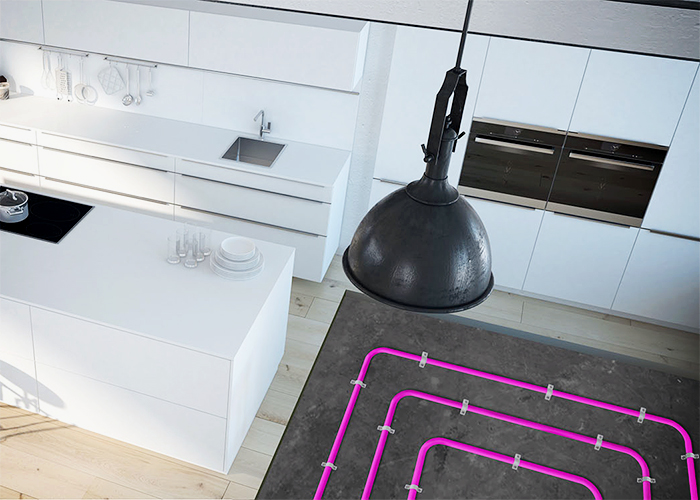 When it comes to energy-efficient underfloor heating, look no further than Devex Systems for the ideal solution. Backed by over four decades of experience in the industry, the Sydney company has grown to become a leading innovator of underfloor heating.
Hydronic underfloor heating systems from Devex Systems comprise an innovative gas boiler that connects to pipes installed beneath your floor finish. In action, hot water is circulated throughout these pipes to provide radiant warmth underfoot.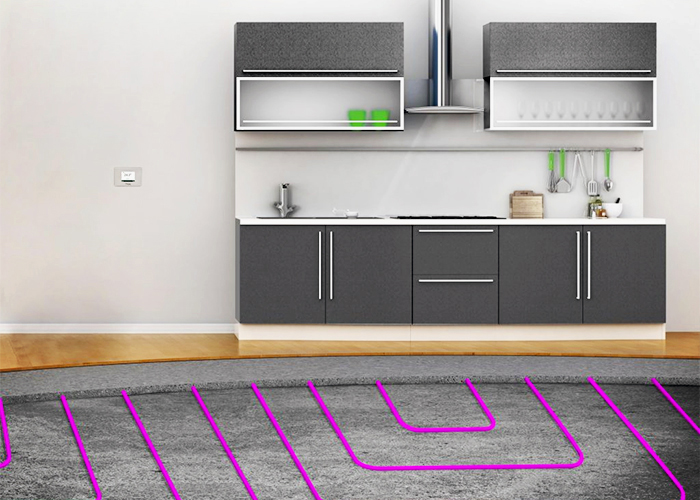 When compared to traditional systems such as air conditioners, hydronic underfloor heating can provide better heat with reduced energy consumption plus associated costs. Not least, installing this type of heating solution provides considerable relief for asthma or allergy sufferers, as hydronic underfloor heating does away with the movement of air, including dust particles.
Hydronic underfloor heating works well under carpet and timber floor finishes. It is also suitable for hard or cold floors such as polished concrete, natural stone, and tiles. For more information on energy-efficient underfloor heating from Devex Systems, please visit www.devexsystems.com.au today.