Hinged and Detachable Floor Doors from Gorter Hatches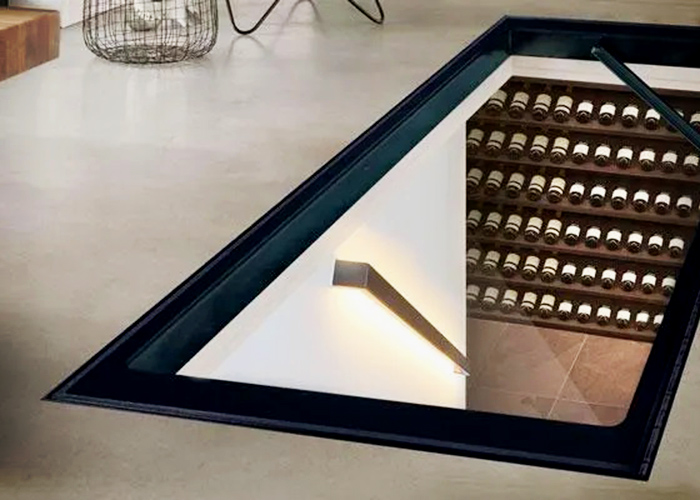 Great for both indoor or outdoor applications, Gorter Hatches offers compliant floor doors with hinged or detachable covers. Made from aluminium, these systems come with a frame that can be equipped with a 40mm drain to handle stormwater.
Gorter Hatches' hinged floor doors can be installed with a ladder or fixed staircase depending on your preferred application and size. Benefits of these hinged floor doors include general safety and ease of use. Regardless of the size and weight, Gorter Hatches' hinged floor doors boast a smooth, highly accessible single-hand operation. This is due to their inbuilt counter-balance system that provides assisted opening and controlled closing. Not least, hinged floor door covers can be set to automatically open or release with just one hand.
Floor doors with detachable covers from Gorter Hatches are a more cost-friendly option in scenarios where the floor door will seldom be opened and or for those with minimal opening sizes. Detachable covers are made from stainless steel, galvanized steel, or aluminium depending on the most suitable finish. Detachable types of floor door from Gorter Hatches include floor doors with flush covers (made of checker plate) or recessed covers to host tiles.
For more information on hinged and detachable floor doors from Gorter Hatches, please visit www.gortergroup.com.