Unique Crowd Control Barrier by Australian Trellis Door Company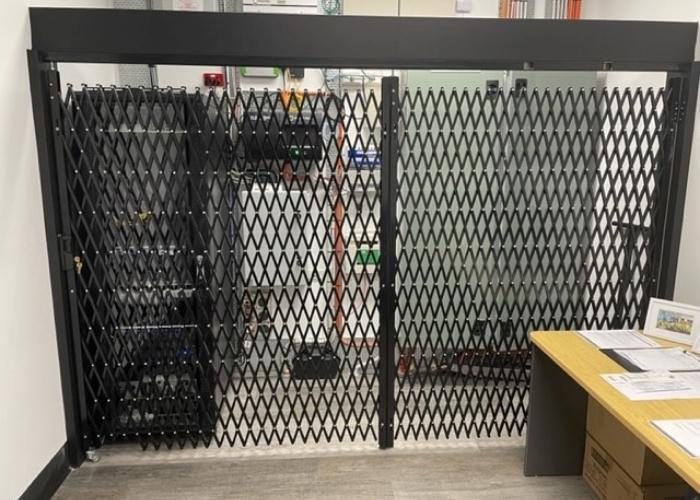 ATDC's Double Diamond crowd control has some unique features. It is a robust, lockable, retractable, trackless barrier installed up to a maximum height of 2.5m high.
The barrier has the cross metal infill linkages tightly interwoven so as to make it difficult for the public to both climb over the door and also to put their hands through to reach either vulnerable electrical or data switchboards or to reach merchandise being protected on the other side of the barrier.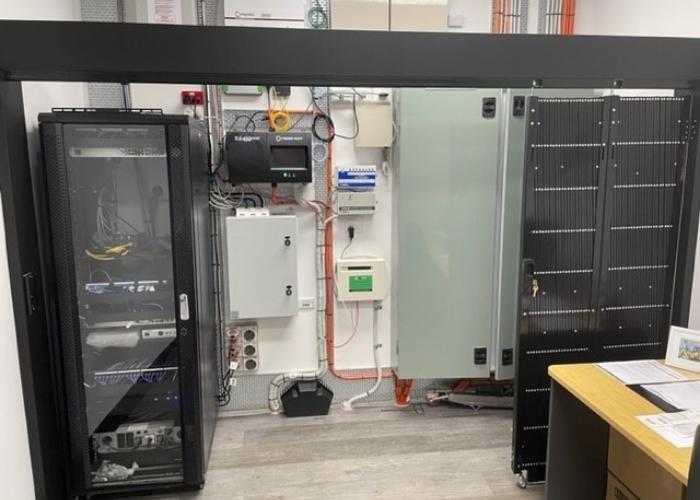 Double Diamond crowd control by ATDC
The system is portable, mobile, and relocatable. It can also pivot and hinge aside completely out of the way when folded back and stacked for storage.
The above photos show an installation for EG Fuels at Oran Park near Sydney which is a project that was managed by Baulkham Hills-based Streetbuild Construction.
For further information visit ATDC's website at www.trellisdoors.com.au