Electric Overhead Heating from Devex Systems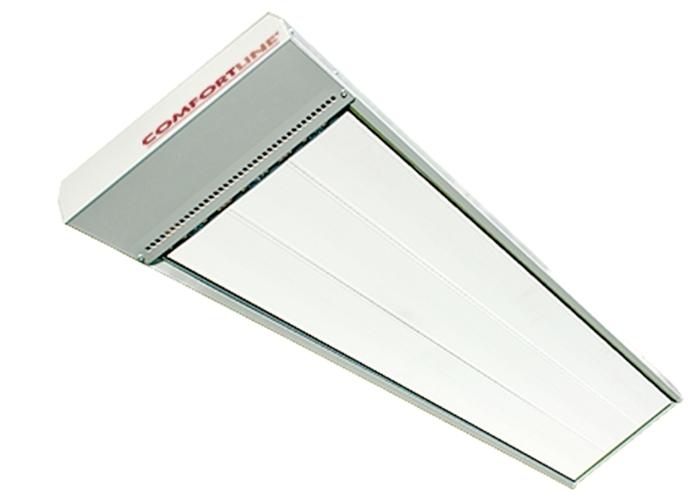 The installation of multiple Comfortline panel electric overhead heating from Devex Systems helped provide optimal natural comfort for the users, guests, and visitors of the iconic Coogee Pavilion located in Sydney's Eastern Suburb, a well-known landmark in Sydney overlooking the famous Coogee Beach.
With the Comfortline Excel Overhead Heating Panels from Devex, an effective heating system is achieved for the Coogee Pavilion Hotel- providing a cost-effective and energy-efficient solution compared to other heating methods. In total, 36 panels were installed for the venue (24 X Comfortline 36s and 12 X Comfortline 12s) and each high-capacity Comfortline panel costs only 60c/hour to run, while a common mushroom heater on bottled gas can cost up to five times more.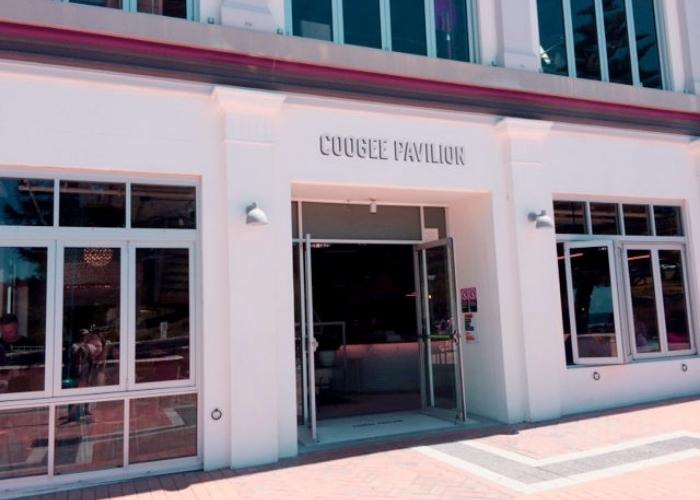 Coogee Pavilion: Electric Overhead Heating from Devex Systems
Comfortline Excel is a European-made overhead electric heating solution highly suited for hard-to-heat areas. The easy-to-install panels are an upgraded model of the Comfortline Original series, setting a new standard for high-quality workmanship for those behind the technology, and are a result of over two decades of design and manufacturing expertise.
To find out more about Comfortline Excel Electric Overhead Heating from Devex Systems, please visit devexsystems.com.au.