Hunter Galileo Ceiling Fan from Prestige Fans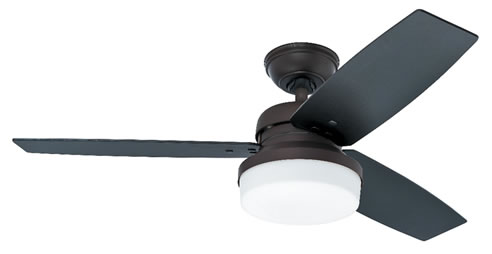 The Hunter Galileo has arrived
Just arrived on our shores is another of the many new products from Prestige Fans this summer.
Just like its namesake Galileo Galilei, (the Italian astronomer, physicist, engineer, philosopher, and mathematician who played a major role in the scientific revolution during the Renaissance), the Hunter Galileo is a perfect balance between modern and traditional.
At 48" or 122cm, the Galileo is perfect for small to medium sized rooms up to 3m x 3m, and with the large light kit which has 2 x E27 light sockets (rated 14w max), it can be the perfect ceiling fan for bedrooms and small offices/ studies.