Plexiglas® Acrylic the Non-Smoker from Innovative Splashbacks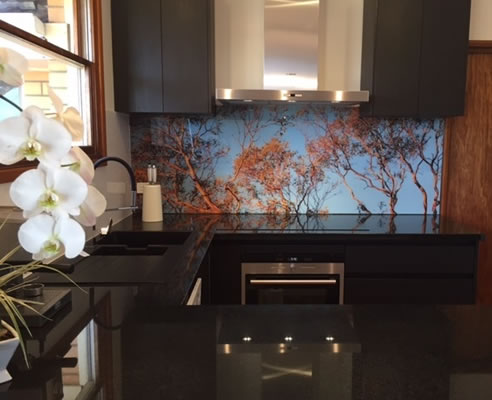 Where there's Smoke, there's fire... Nope not always
If there's one thing you never want to happen is a fire in a building you designed.
That's because, apart from the obvious risk to the occupants, it's likely a very public enquiry would pick over decisions you made.
Fingers get pointed, and reputations can be destroyed.
There is one main killer in a fire; smoke inhalation. It's well documented that most fire deaths around the world are caused by smoke inhalation and not burns.
Often in a fire situation smoke incapacitates people so quickly, they are overcome by it, and fail to make it to an accessible exit.
Smoke is lethal in two ways.
The first is smoke caused by toxic gases released by burning material.
And the second is reduced visibility from smoke.