Pasco Brings Award Winning Buzon Pedestals to Australia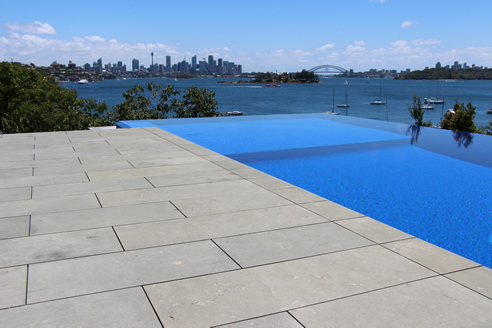 The height adjustable Buzon pedestals continuously evolve to meet the constant changes in the building and construction industry worldwide. Since its creation in Belgium 29 years ago, it has satisfied the needs of major specifiers and provided an attainable way for designers and architects to have creative freedom to execute their projects.
Pasco Construction Solutions, a Victorian-based company, is the official distributor of the award-winning Buzon pedestals in Australia. It received an overwhelming reception and has taken the Australian building and construction industry by storm. Buzon pedestals from Pasco have been used in several major projects across Australia, including Jupiters Casino, Convesso Apartments Melbourne, Langham Hotel, Overseas Passenger Terminal in Sydney, Royal Children's Hospital and the recent construction of Epworth Hospital Geelong.
Buzon Pedestals DPH Series Product Range from Pasco
Buzon pedestals are designed to raise floors in external and internal applications. They are compatible to use with timber decking, pavers and steel grating to create elevated levels of balconies, terraces, green rooftop gardens, temporary floors for exhibitions and water features.
Buzon pedestals are adjustable - from 17mm (DPH-0) up to 1070mm (DPH-13), with each pedestal capable of supporting up to 1000kg. It comes with a patented, built-in safety locking mechanism and slope correcting device which will compensate to up to 5% substrate fall, allowing consumers to have a level floor finish.