Modern Bathroom Tile Ideas with MDC Mosaics and Tiles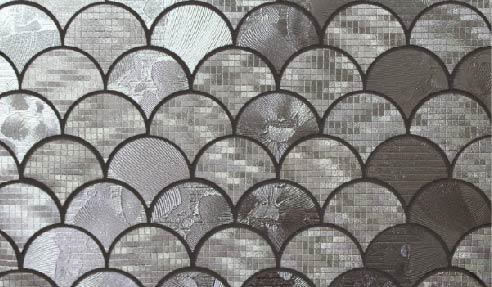 With an extensive portfolio spanning nearly three decades, MDC Mosaics and Tiles is more than qualified to bring modern bathroom tile ideas to life. The Australian-owned and operated company has carefully curated a comprehensive catalogue, featuring some of the best-selling mosaic tiles on the market. Powered by a dedicated team with more than 40 years of shared experience, MDC Mosaics and Tiles continues to win the loyalty and trust of top professionals in the building and design industries.
More Than Just Pool Tiles
MDC Mosaics and Tiles made its debut in the industry as providers of first-rate tiles for swimming pool applications. Since then, the product development team has built the largest collection of mosaic pool tiles in Australia.
In the same vein, MDC Mosaics and Tiles has carved a niche in other tile trades, including floor and wall tiles for kitchens and bathrooms. Their expertise in the pool tile sector allowed them to gauge important tile qualities, such as durability and slip resistance, for these less demanding applications. Hence, MDC Mosaics has reaped success from their ventures, expanding the MDC catalogue to service all kinds of projects.
Modern Bathroom Tile Ideas, MDC-fied
Bathroom and lavatory mosaic tiles in the MDC catalogue are provided by top local tilemakers, as well as world-class manufacturers all the way from Europe. With a diverse range of stunning designs, MDC Mosaics and Tiles offers seemingly countless options to capture both classic and modern bathroom tile ideas.