Irene Hugger Rustic Ceiling Mounted Fans at Prestige Fans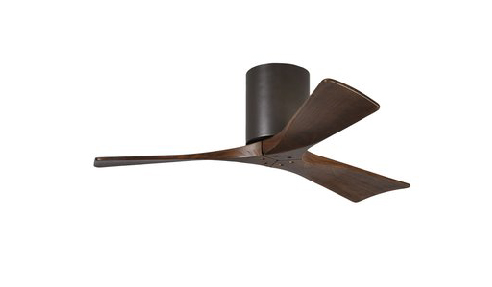 Irene Hugger is Here
Prestige Fans have just released the Hugger range of Atlas Irene fans, a sophisticated collection of rustic ceiling mounted fans from the Matthews Fan Company from the USA.
The Irene Hugger rustic ceiling mounted fans offer a strikingly modern option of either 3 or 5 neatly joined solid walnut-stained wooden blades. A cylindrical motor housing complements its minimal profile. The Irene Hugger is streamlined while still appearing warm and natural.
For more details, visit www.prestigefans.com.au.