Specify the Best Metal Finishes Only from Astor Metal Finishes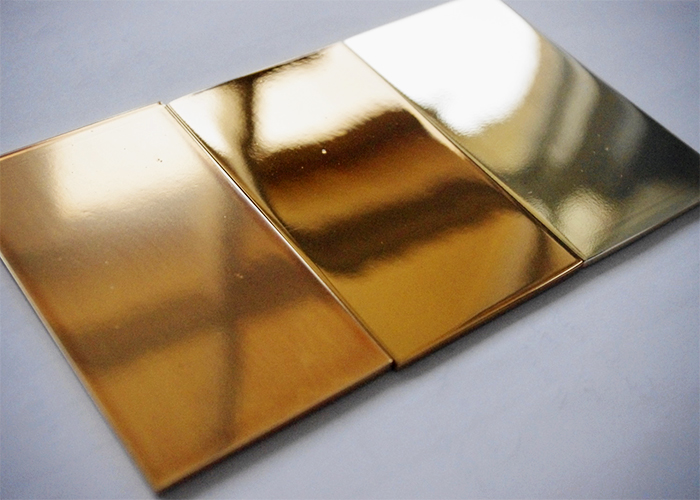 Metal finishes - which one's right for you?
There are hundreds of metal finishes available for your projects, and multiple finishing techniques used to achieve them. Knowing the difference between techniques is a highly valued contribution to any project, team, or client.
Each technique and finish can offer something different,depending on your desired aesthetic, application, and use. By exploring the options, you might surprise your client - or yourself - with what is possible!
In this month's blog, we look at increasing understanding of general metal finishes and how each differ. To do this, we've compared the capabilities and limitations of three popular finish techniques - anodising, powder coating, and electroplating.
We've also put together a free metal finishes comparison chart so you can quickly and easily overview your options. You might be surprised at the results in terms of visuals, cost, application, and more.
For more information regarding the Best Metal Finish from Astor Metal Finishes, visit astormetalfinishes.com.