Reduce Carbon Footprint with the Solamander Hydronic Energy Hub by Devex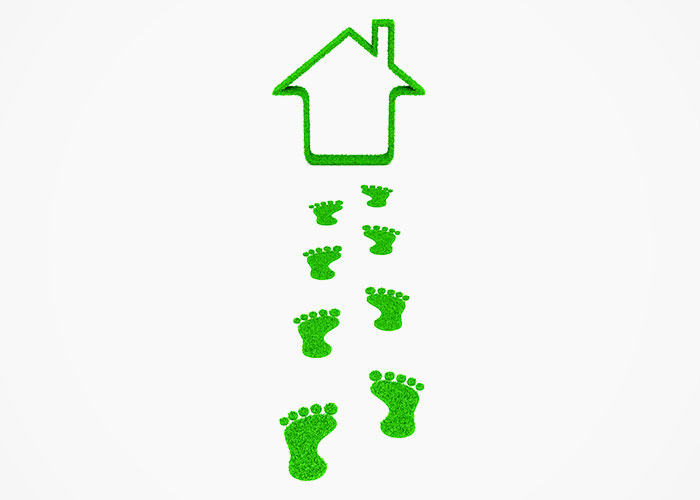 The Solamander Hydronic Energy Hub is a sustainable, all-in-one system that provides an integrated and innovative heating solution through renewable energy sources. The "Hub" is a high-quality product coupled with an unrivalled service from Devex Systems.
The system was engineered with the utmost consideration for sustainability and environmental conservation. The Hub compensates for harmful greenhouse gas emissions and carbon footprints, bringing homeowners closer to a carbon neutral home.
Solamander prioritises renewable energy sources (like solar tubes and wet backs) over non-renewable energy sources (like heat pumps and gas boilers). This prioritisation helps to reduce energy use associated with domestic hot water (DMW), pool/spa heating, hydronic radiator heating and hydronic floor heating.
The Solamander Hub is typically located in the garage or plant room walls, attached to ceilings or external walls. For easy installation and transportation, the Hub piping is fixed to an Alupanel sheet and delivered in two pieces. If mounted to timber, roofing screws are supplied with pre-drilled holes at the corner of each hub. If mounted to concrete or brick surface, dynabolts are used. The Hub is connected through the 20mm unions at the top and bottom of back panel.
Solamander Hydronic Energy Hubs operate with unique and highly developed controllers that use sophisticated algorithms to decide how to manage the energy resources accordingly. Committed to providing the highest quality and service, these controllers are user-friendly. These controllers enable a full control of the Hub based on user preferences and particular requirements. The user can easily set up the heating level or change its modes by the touch screen interface or home automation system.
Devex Systems offers the full design and installation of Solamander Hydronic Energy Hubs or can also supply the material already assembled for a third party installation.
For more information about Solamander Hydronic Energy Hub, contact Devex Systems or visit www.devexsystems.com.au today.